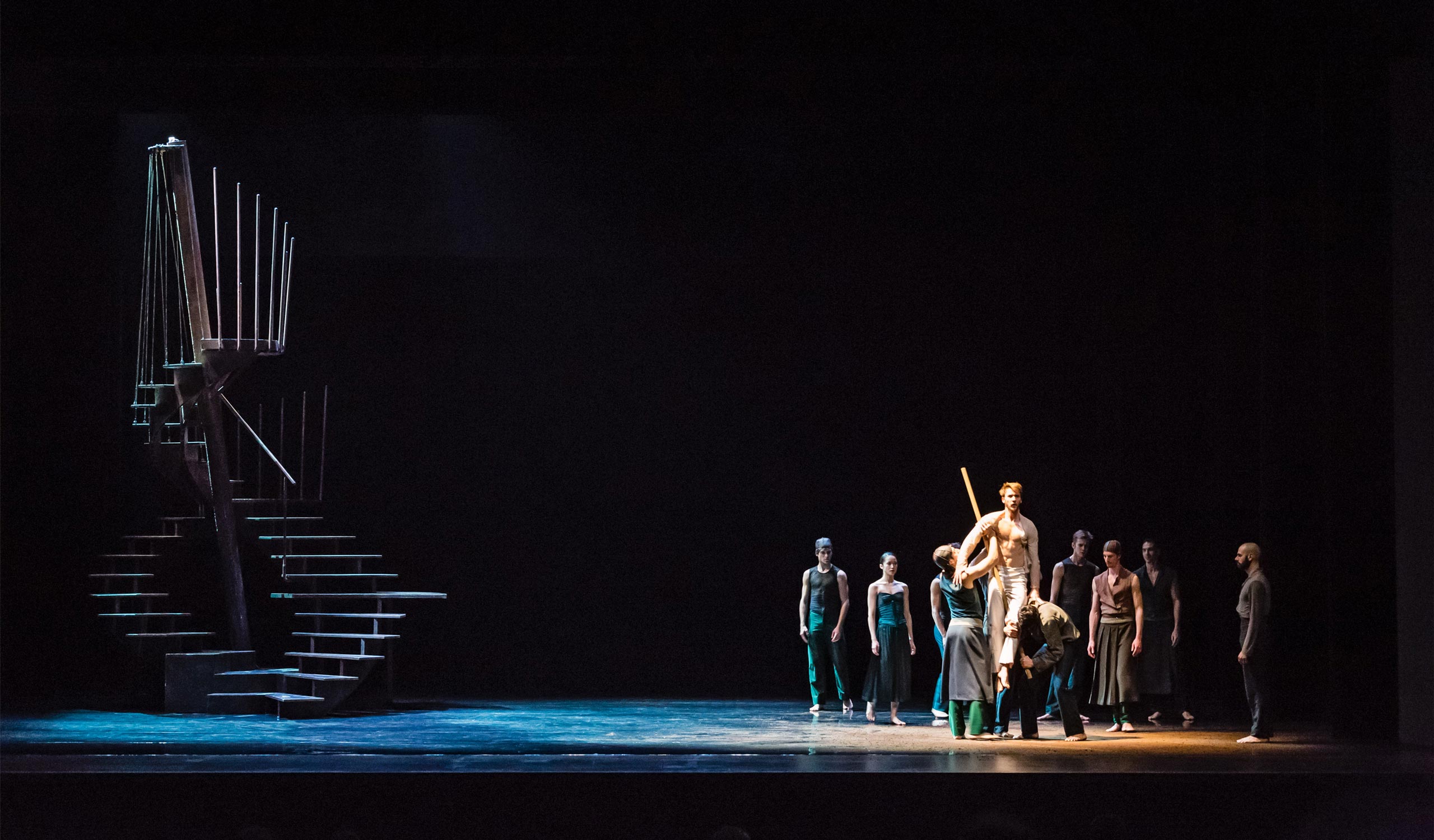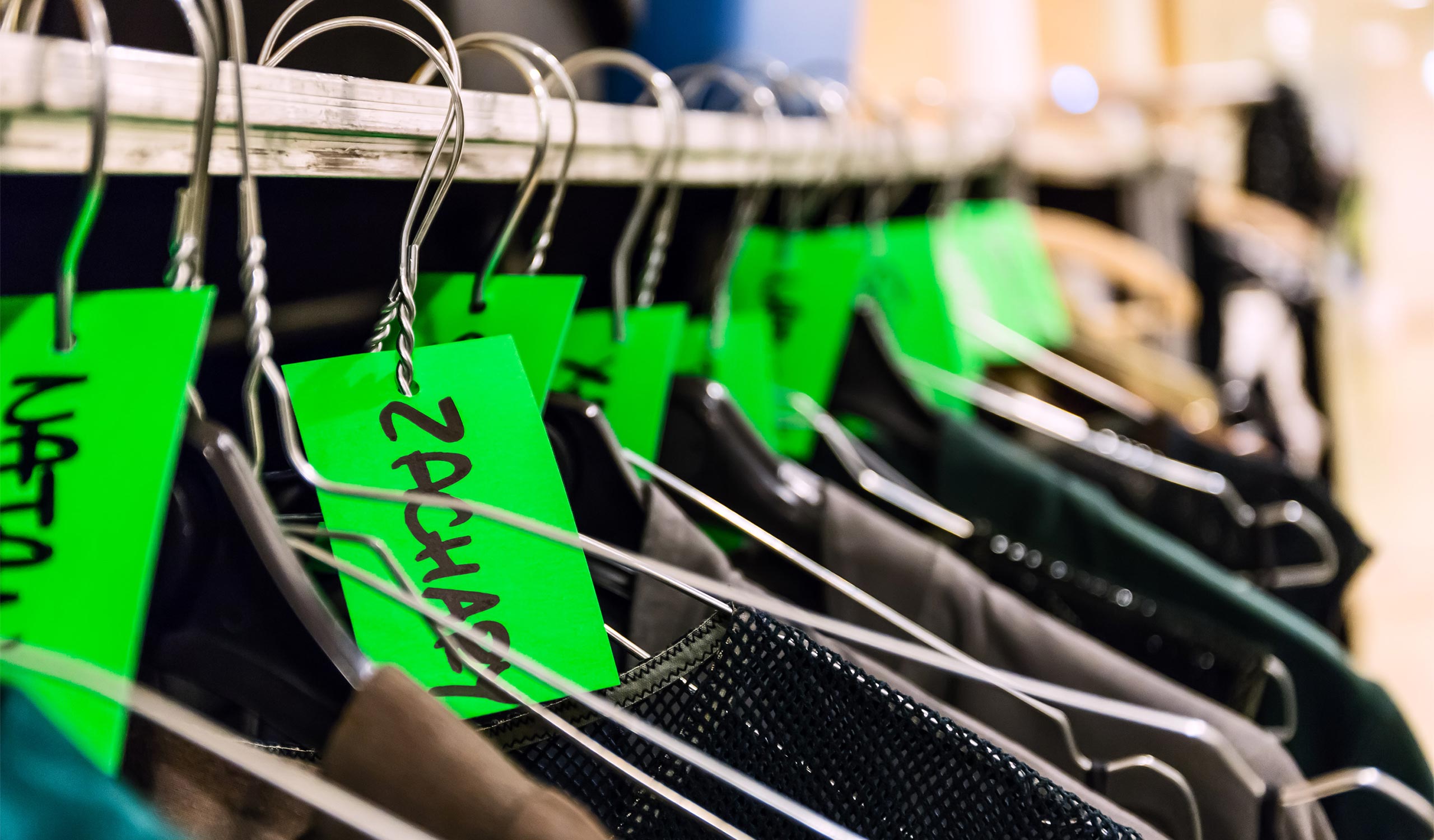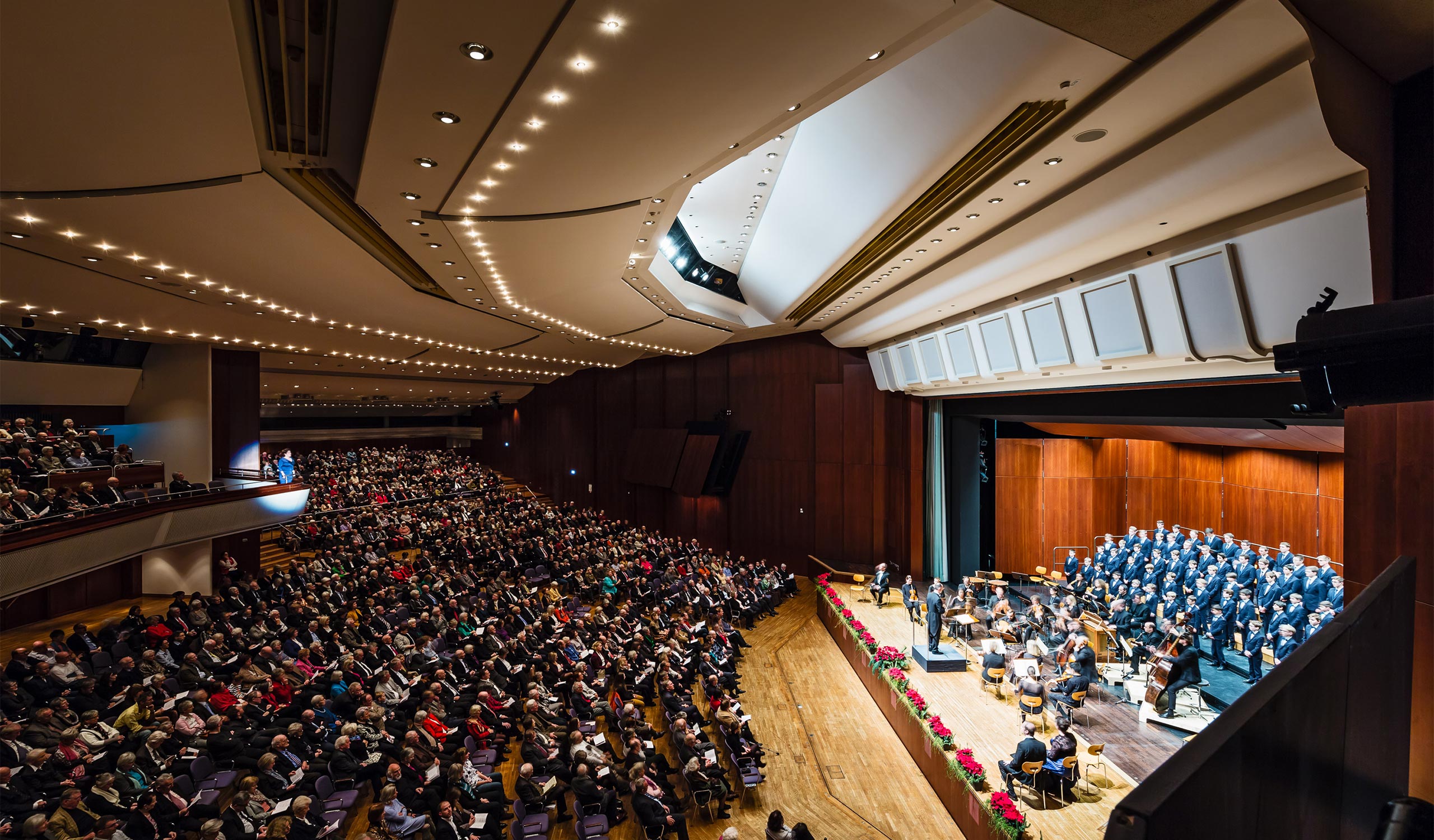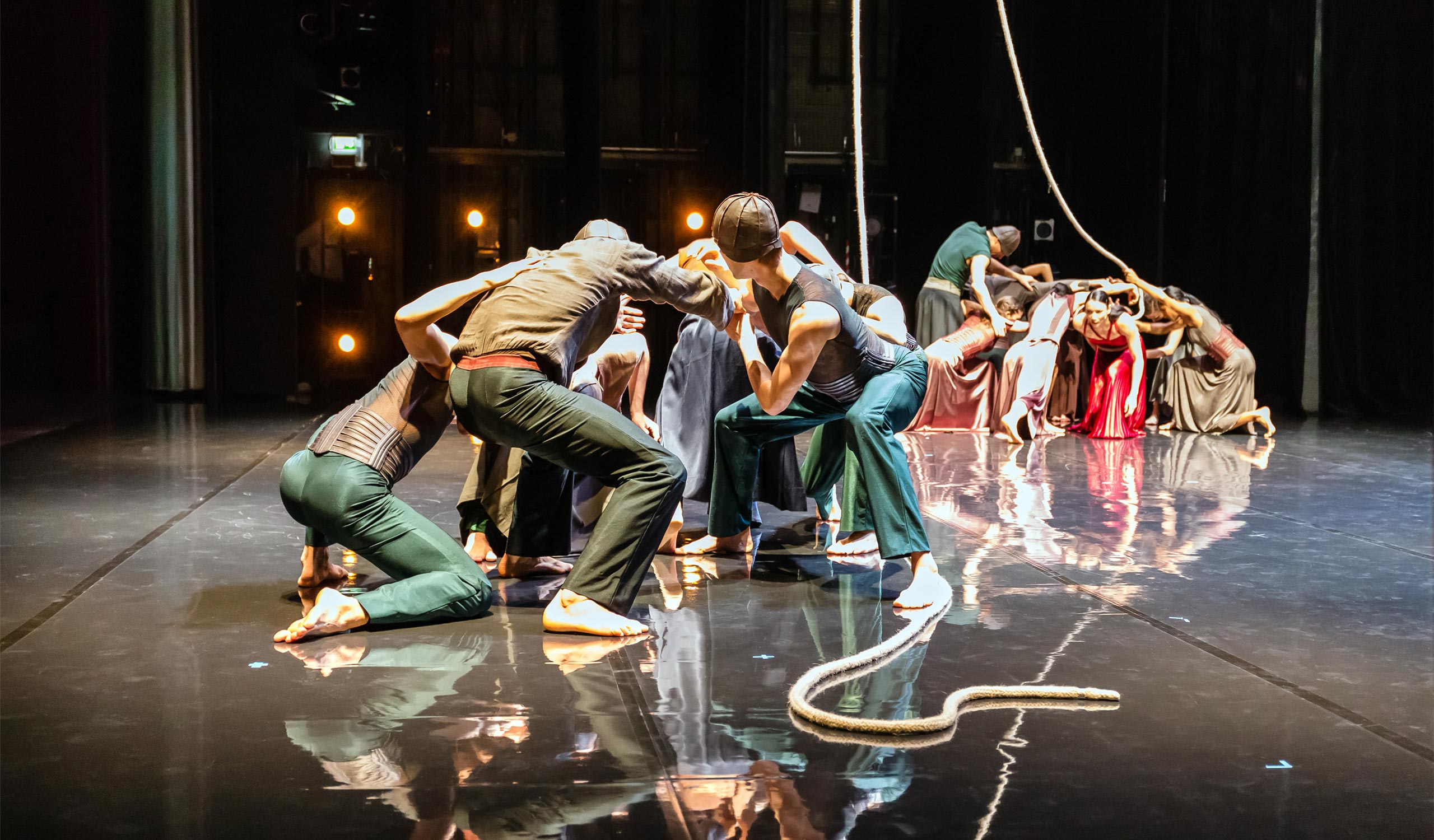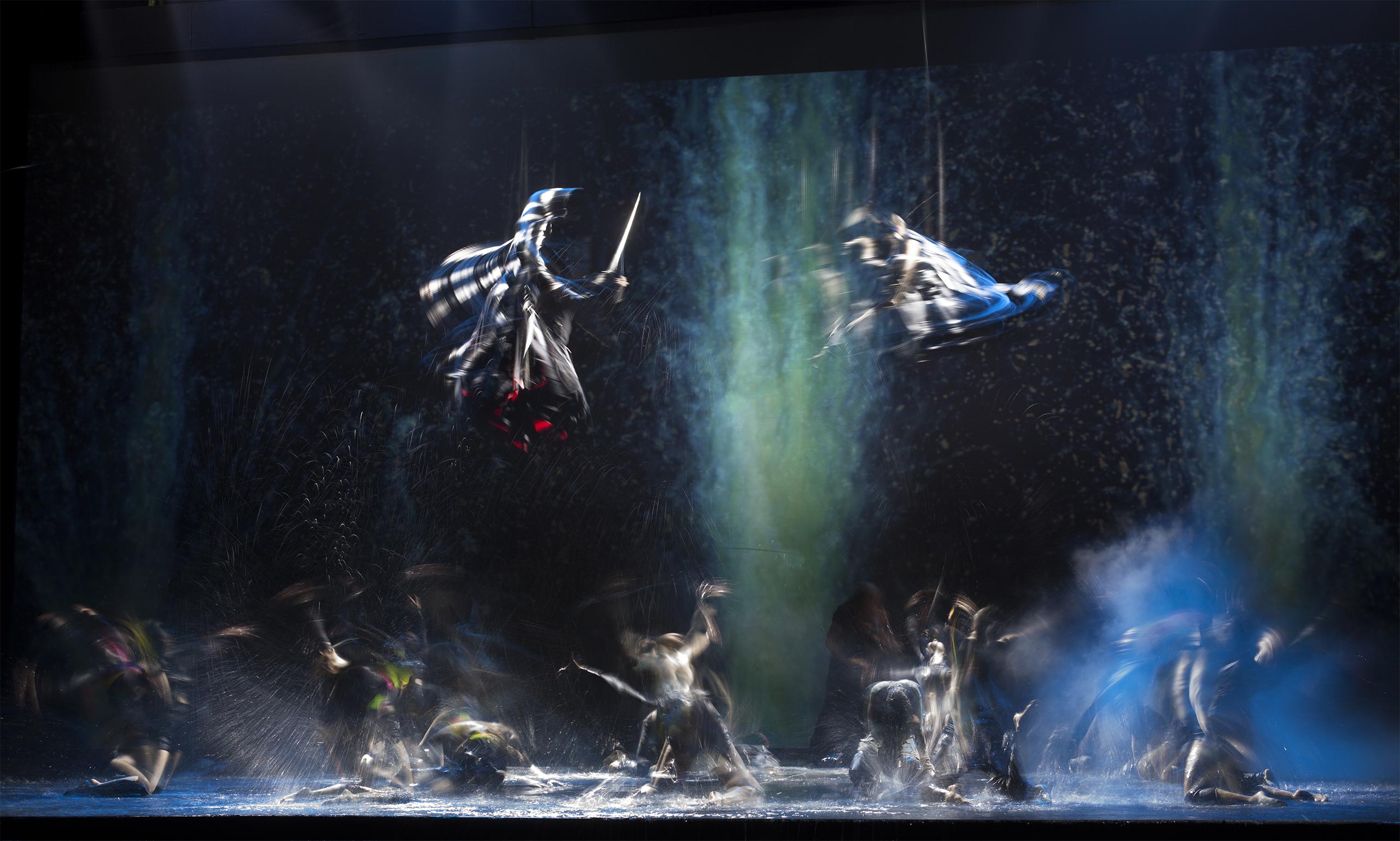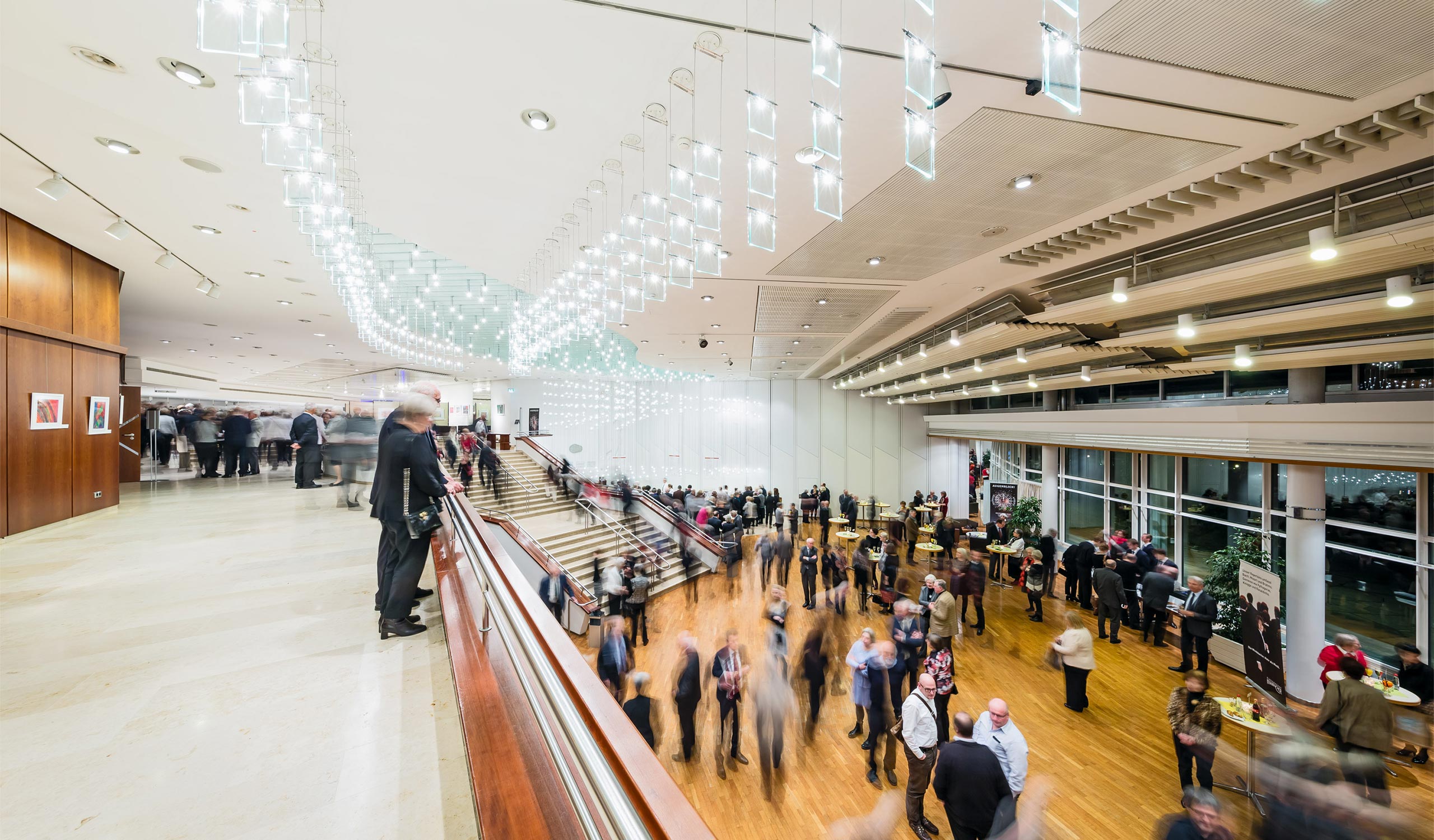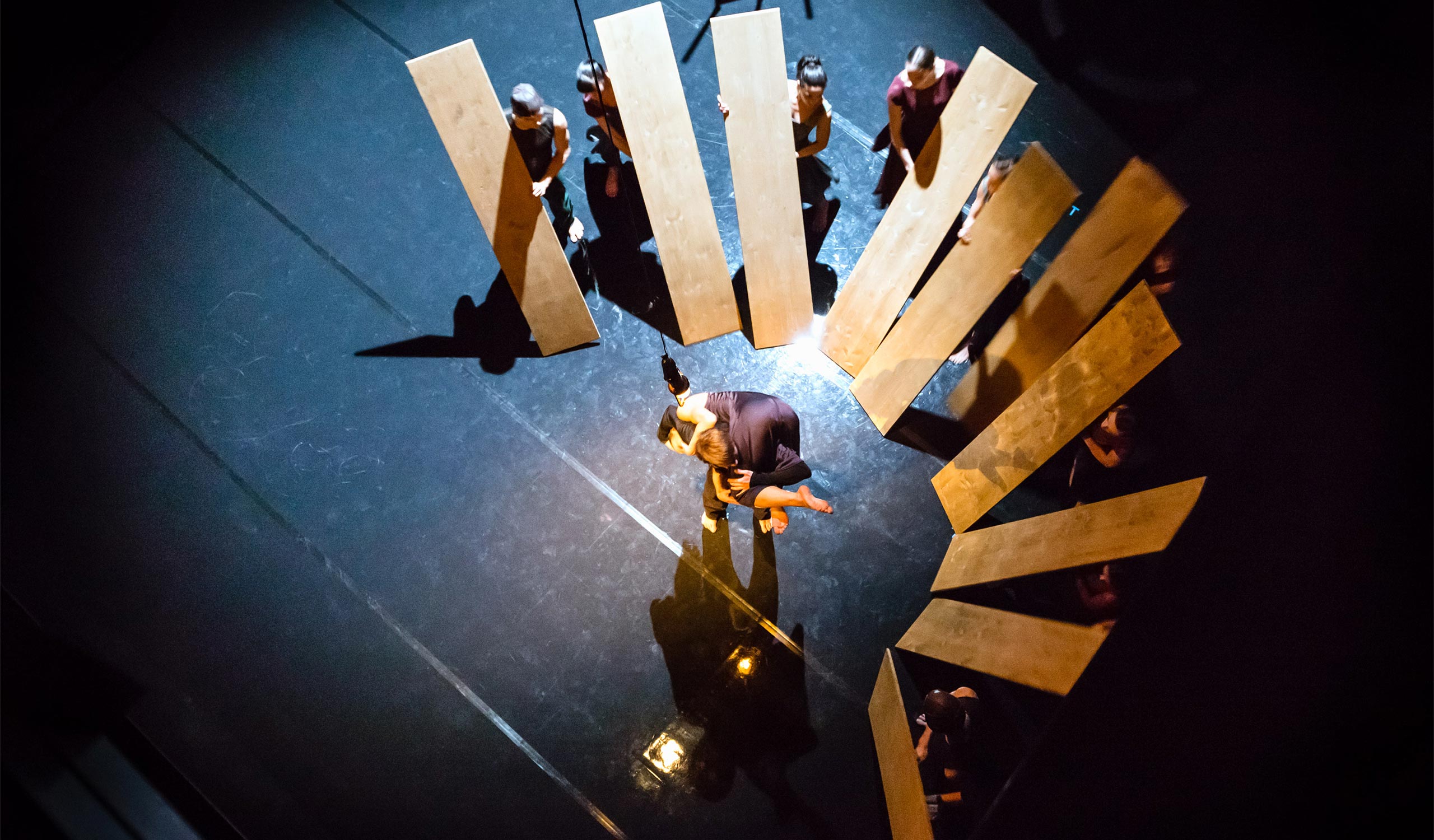 At the highest level
Culture at Graf-Zeppelin-Haus
Graf-Zeppelin-Haus is one of the most important cultural venues of the Lake Constance region. First class theatre plays, opera and ballet performances as well as cabaret, jazz, pop and rock music feature on the richly diverse programme. Artists like Yehudi Menuhin, Gidion Kremer, Anne-Sophie Mutter, Montserrat Caballé and many world-famous ensembles have thrilled the Graf-Zeppelin-Haus audiences. Popular programmes such as »Bodensee-Festival« are broadcasted live from Graf-Zeppelin-Haus on radio and television.
Forthcoming events
All forthcoming events in Friedrichshafen are centrally managed by the city's "Kulturbüro" online at friedrichshafen.info where you will also find our complete programme:
Advance tickets at Graf-Zeppelin-Haus
Opening hours:
Monday 2 – 5 pm
Tuesday to Thursday 10 am – 1 pm

In addition, you can contact us via e-mail: ticket@gzh.de
Booking tickets:
Phone: +49 7541 288-444
Fax: +49 7541 288-446
or via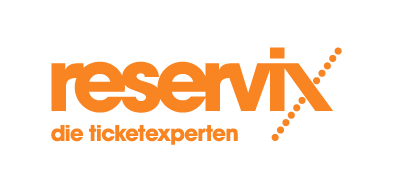 or via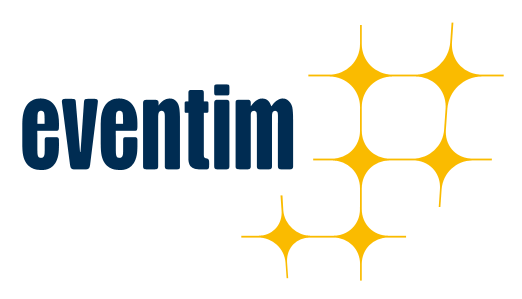 You are also welcome to book your tickets by e-mail (ticket@gzh.de). For this method we would need the same information as requested on the form beside.
Or book now:
Order form: