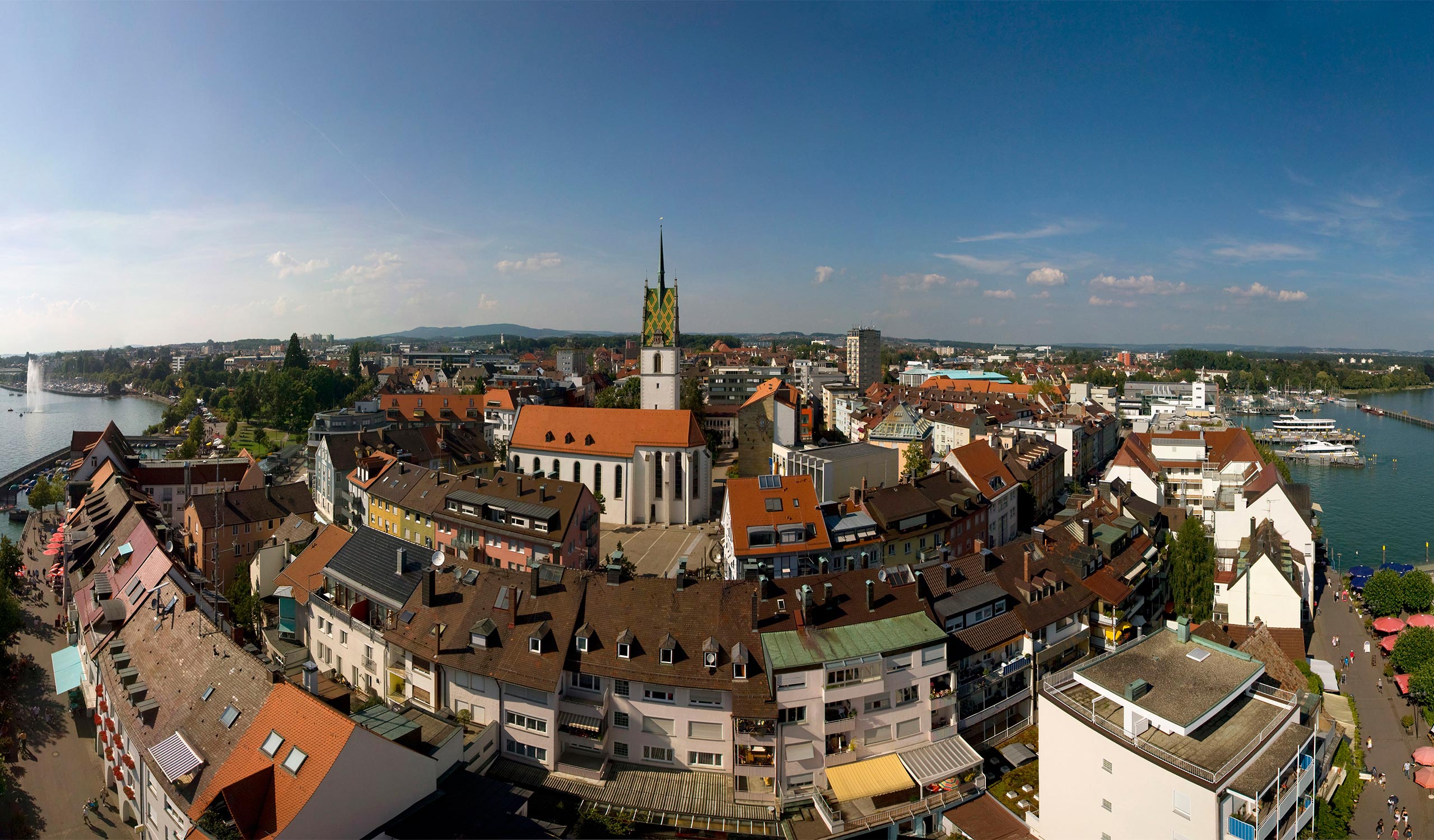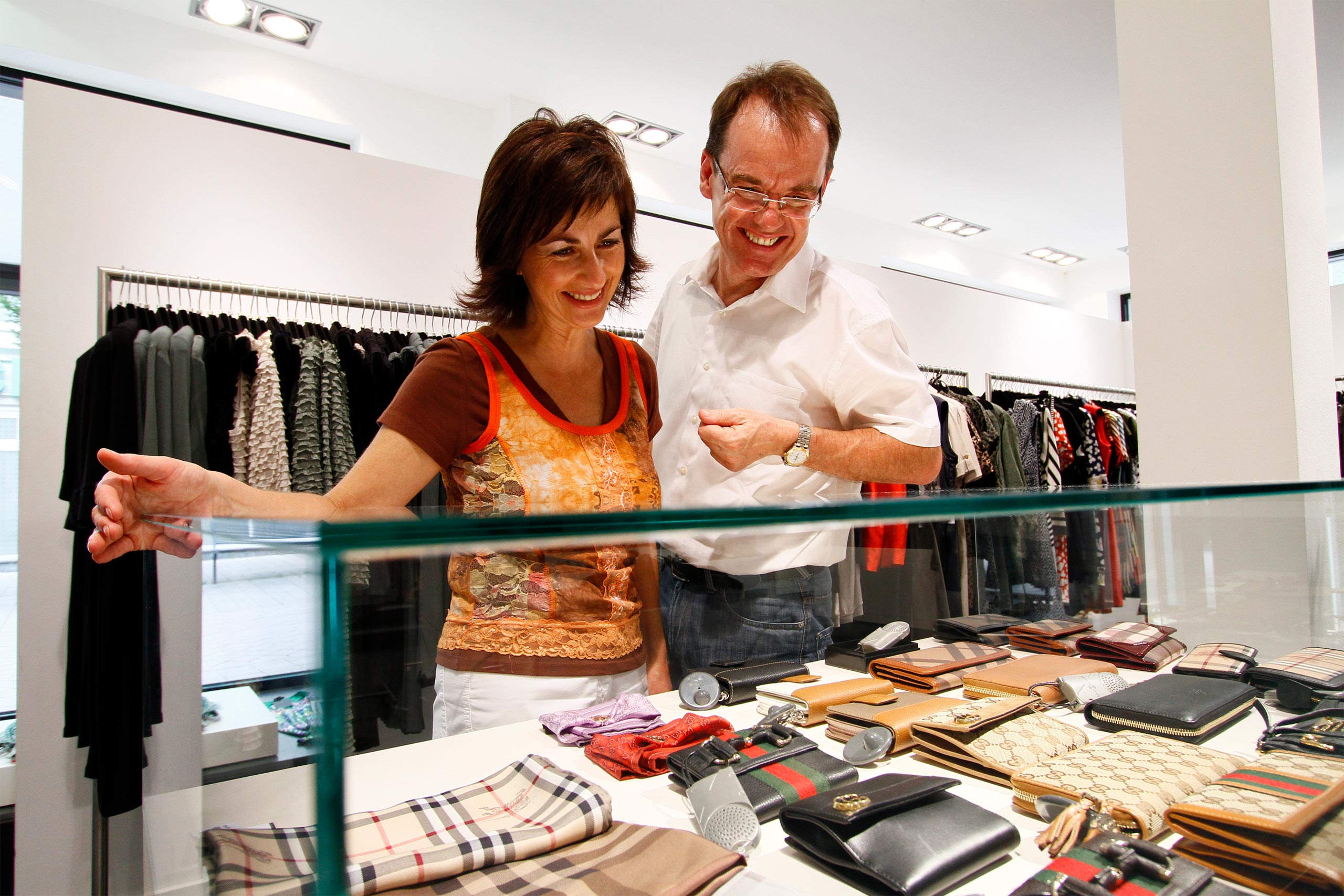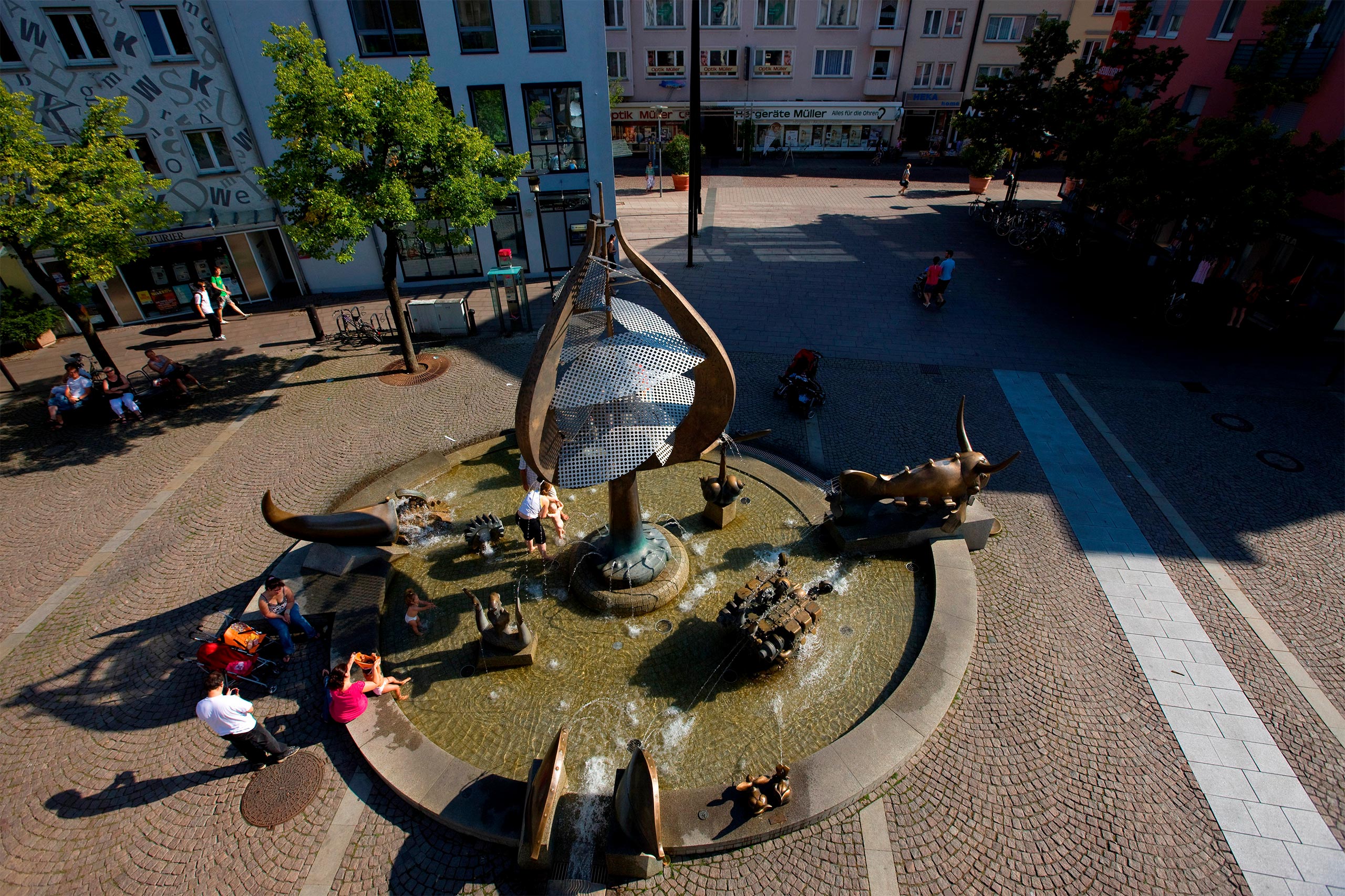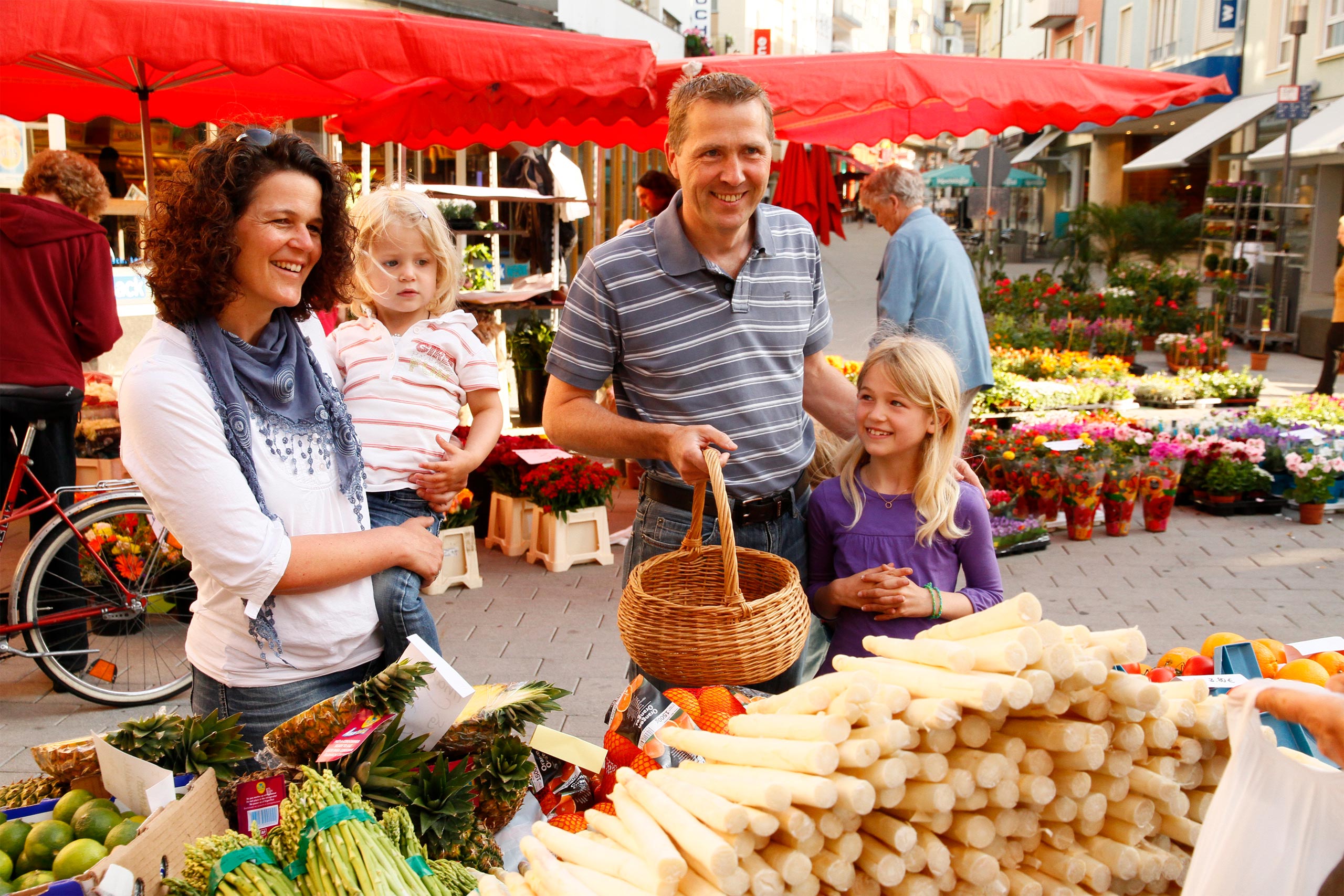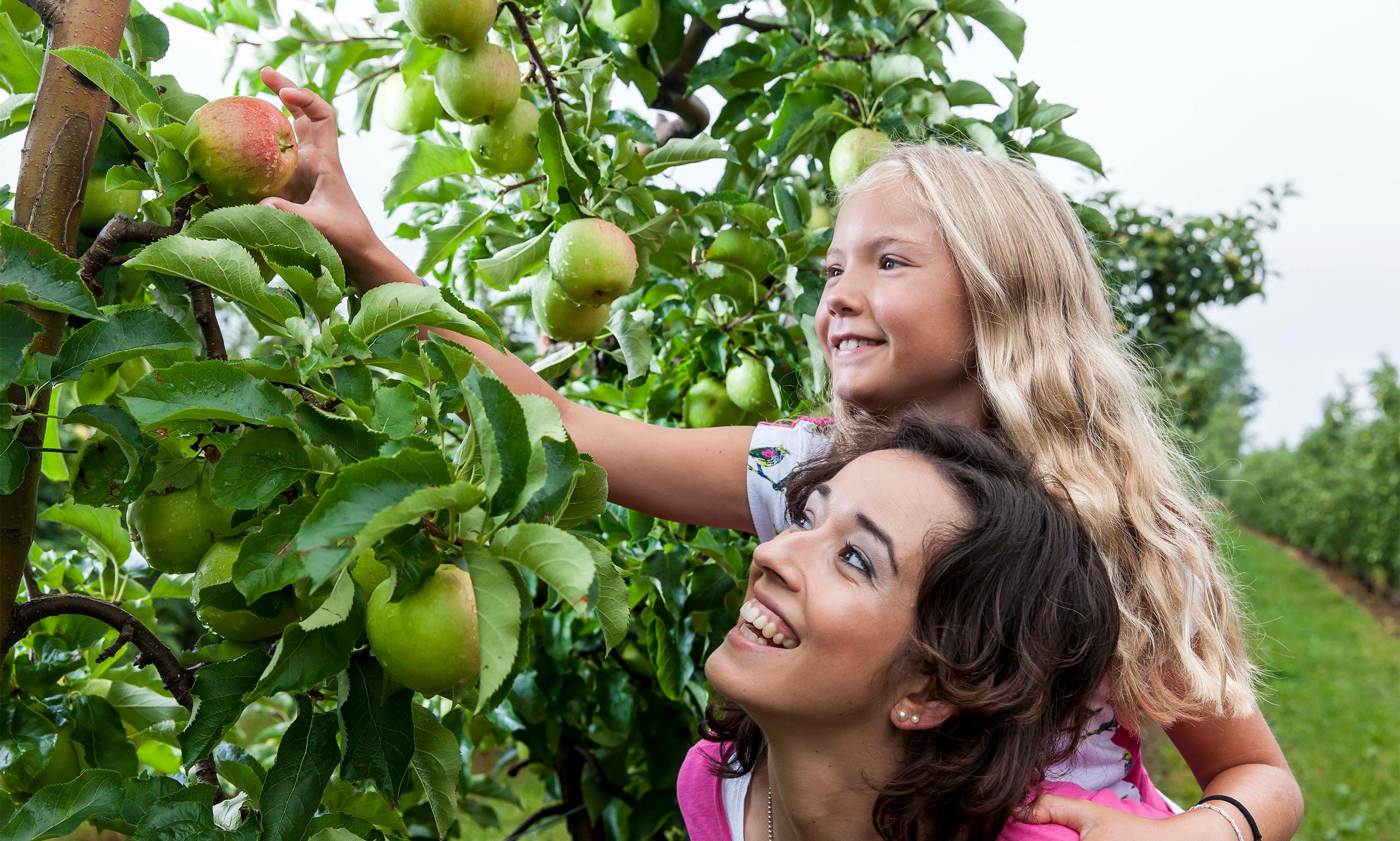 Zeppelin city
Friedrichshafen
Friedrichshafen is located on the Baden-Wuerttemberg shore of Lake Constance, in the triangle bordering Germany, Austria and Switzerland. The city is not just a popular destination for tourists but is also well-known as the city of the Zeppelin. Aerospace, automotive and high tech corporations can be found in Friedrichshafen nowadays. Inventors such as Count Zeppelin, Claude Dornier, Theodor Kober, Karl Maybach and the Count of Soden-Fraunhofen still represent the literal spirit of discovery and the great curiosity about new things here in southern Germany even today. This also explains why the relatively small city of Friedrichshafen with its approximately 55,000 inhabitants regularly tops the rankings in many areas like sport, education, research, technology, and economy.
As a tourist destination, Friedrichshafen is one of a kind. Thanks to its central location, well thought-out infrastructure and excellent accommodation facilities, Friedrichshafen is the ideal starting point for a visit to Lake Constance. Fascinating museums, an enchanting cultural and technological history, and unique surroundings are waiting to be discovered. Visit the baroque castle church seen from far across the lake, or the architecturally striking Dornier Museum with its exciting aviation and aerospace history. Or admire the historically protected Bauhaus architecture at the harbour where the Zeppelin Museum waits for you with the world's biggest collection of airship aviation and art exhibitions. Afterwards you can enjoy the infinite views along the lakeside promenade and the sensational panoramic view of the Alps beyond the lake.
The official Friedrichshafen City App is avaialable to download for both iOS and Android devices.