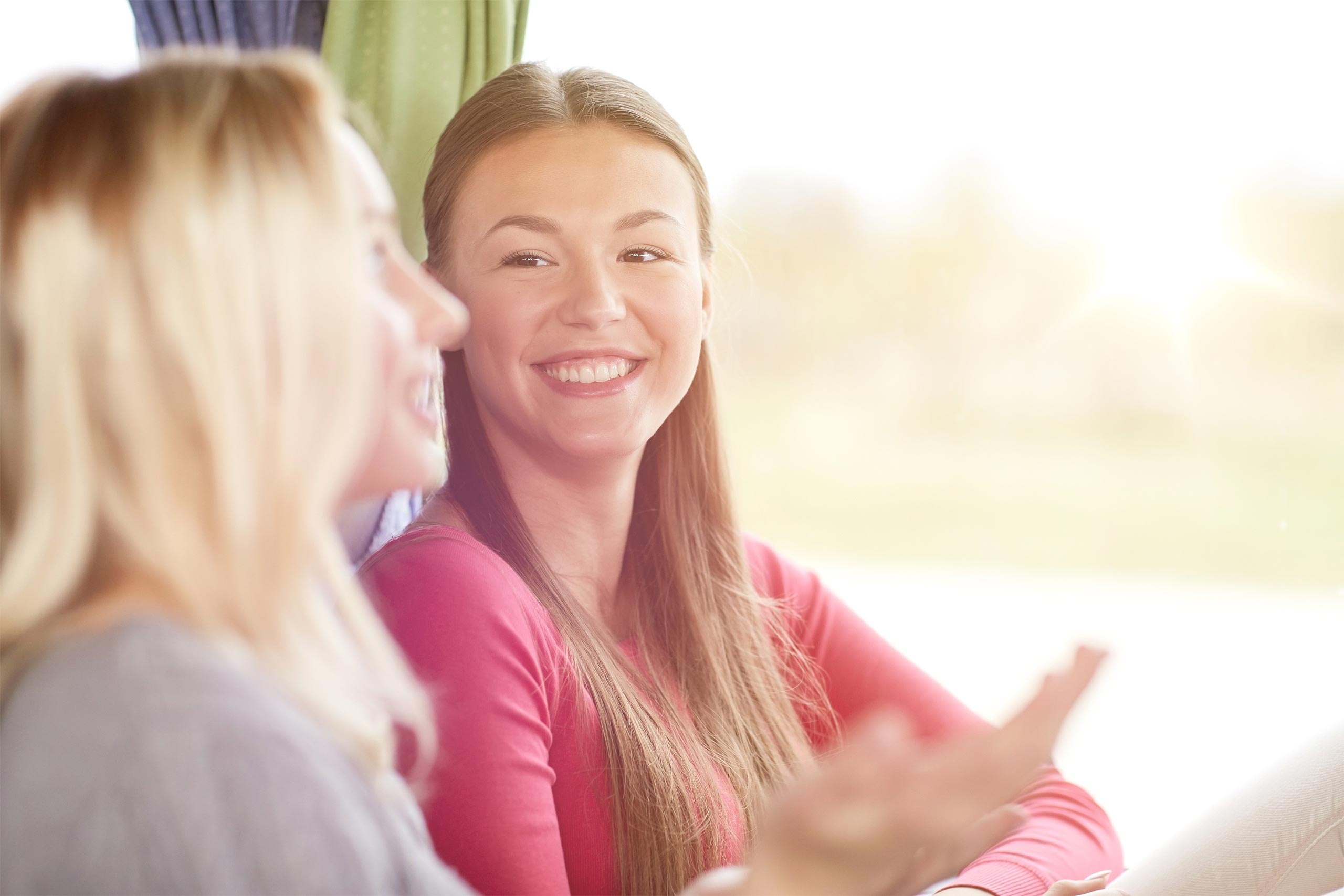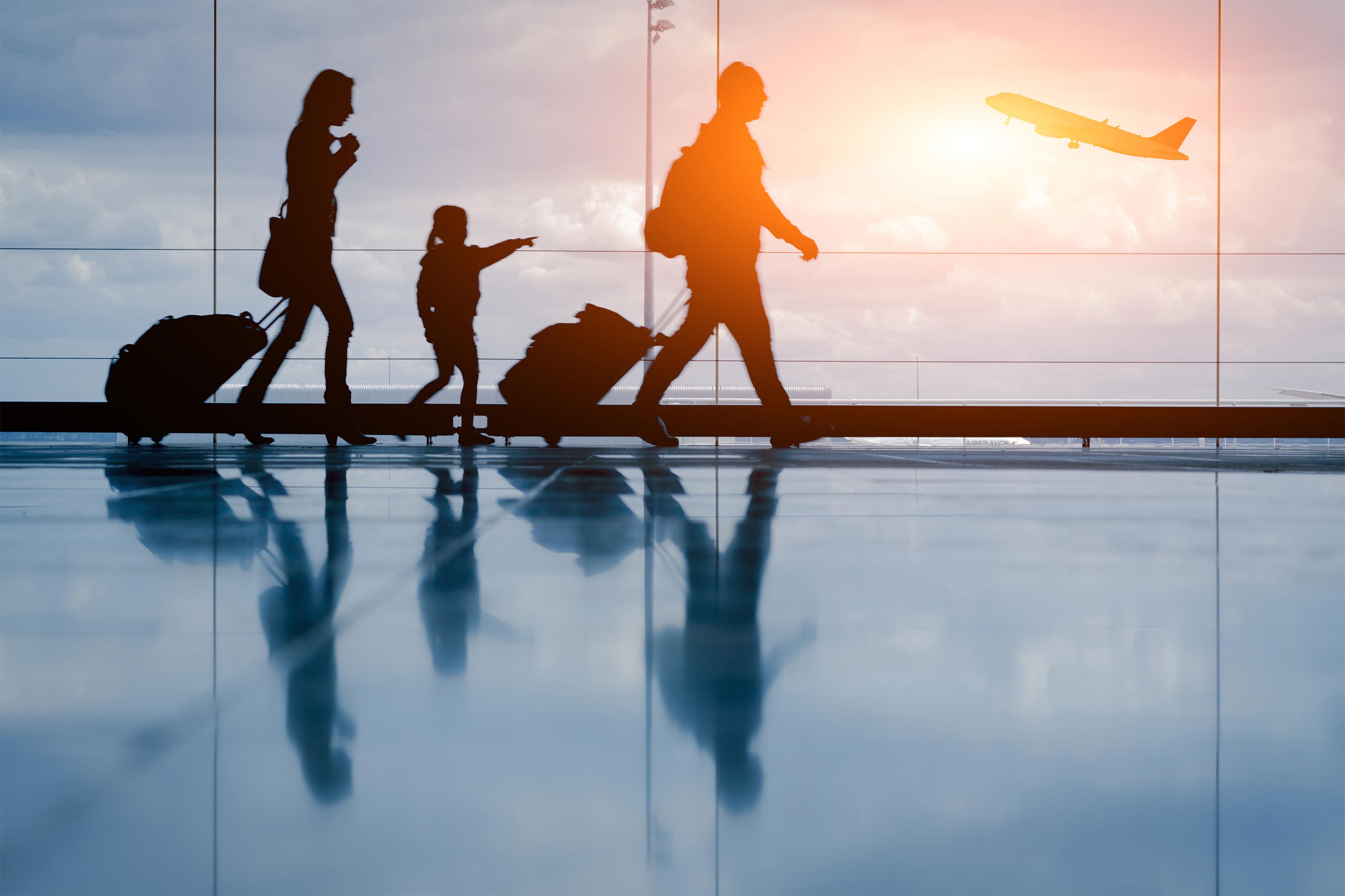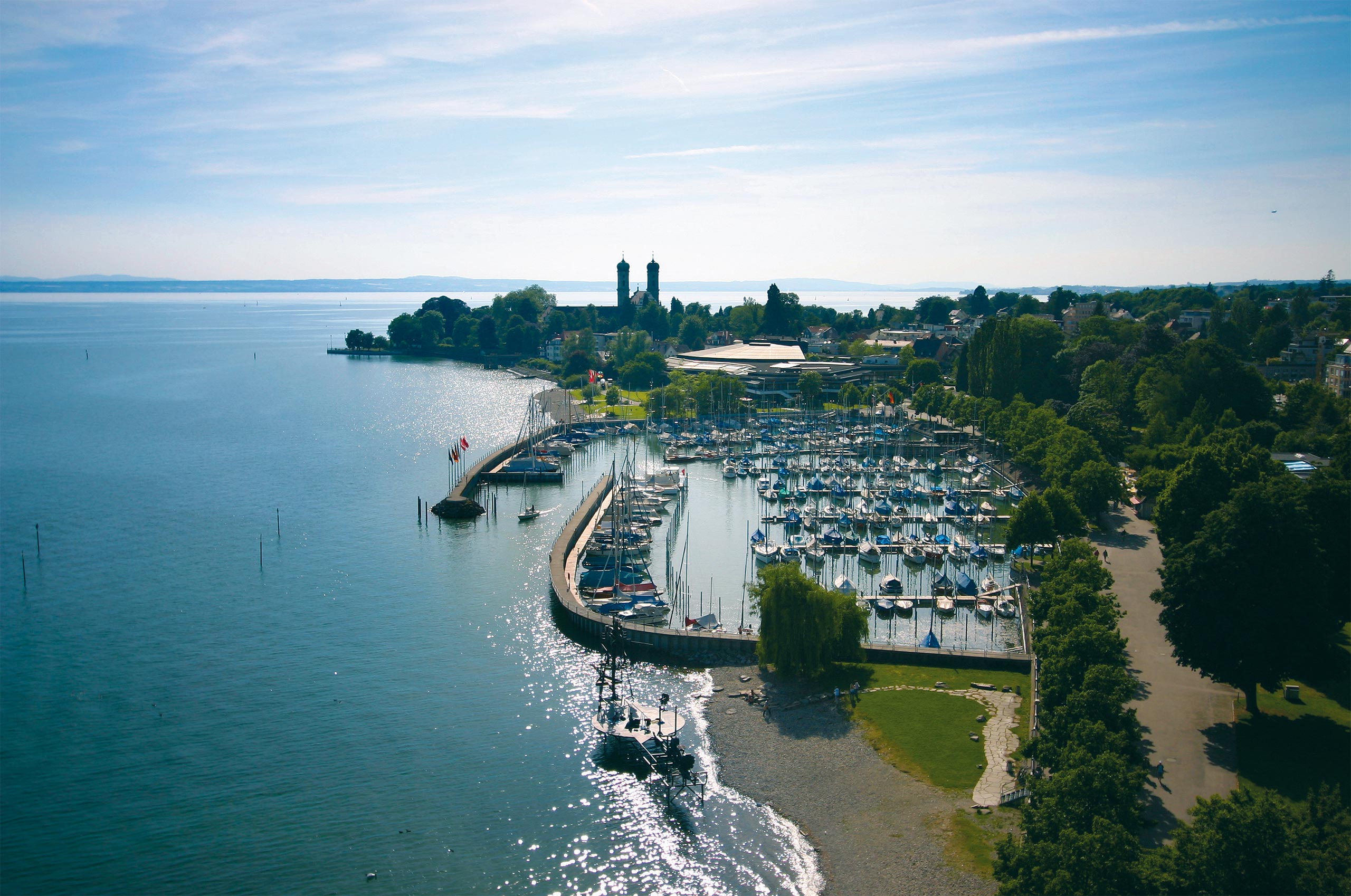 Location / How to find us
Lake Constance
There are many different ways to comfortably reach Friedrichshafen and the Graf-Zeppelin-Haus.
By car:
Route planner ›››
By air:
Lufthansa worldwide via the Frankfurt hub.
Turkish Airlines worldwide via the Istanbul hub.
For further flight connections and up to date information please visit
Airport Friedrichshafen ›››.
By train: Graf-Zeppelin-Haus is within easy walking distance of the train station, just 200m away.
Deutsche Bahn ›››
By coach: You can reach Friedrichshafen using the Freiburg-Munich route (via Titisee-Neustadt and Friedrichshafen), the Munich-Zurich route (via Friedrichshafen, Meersburg and Constance), the Berlin route, or the Dortmund, Cologne route. Tickets can be booked at the following agencies in Friedrichshafen:
meinfernbus.de ›››
There are many ways to get around Friedrichshafen with or without your own car.