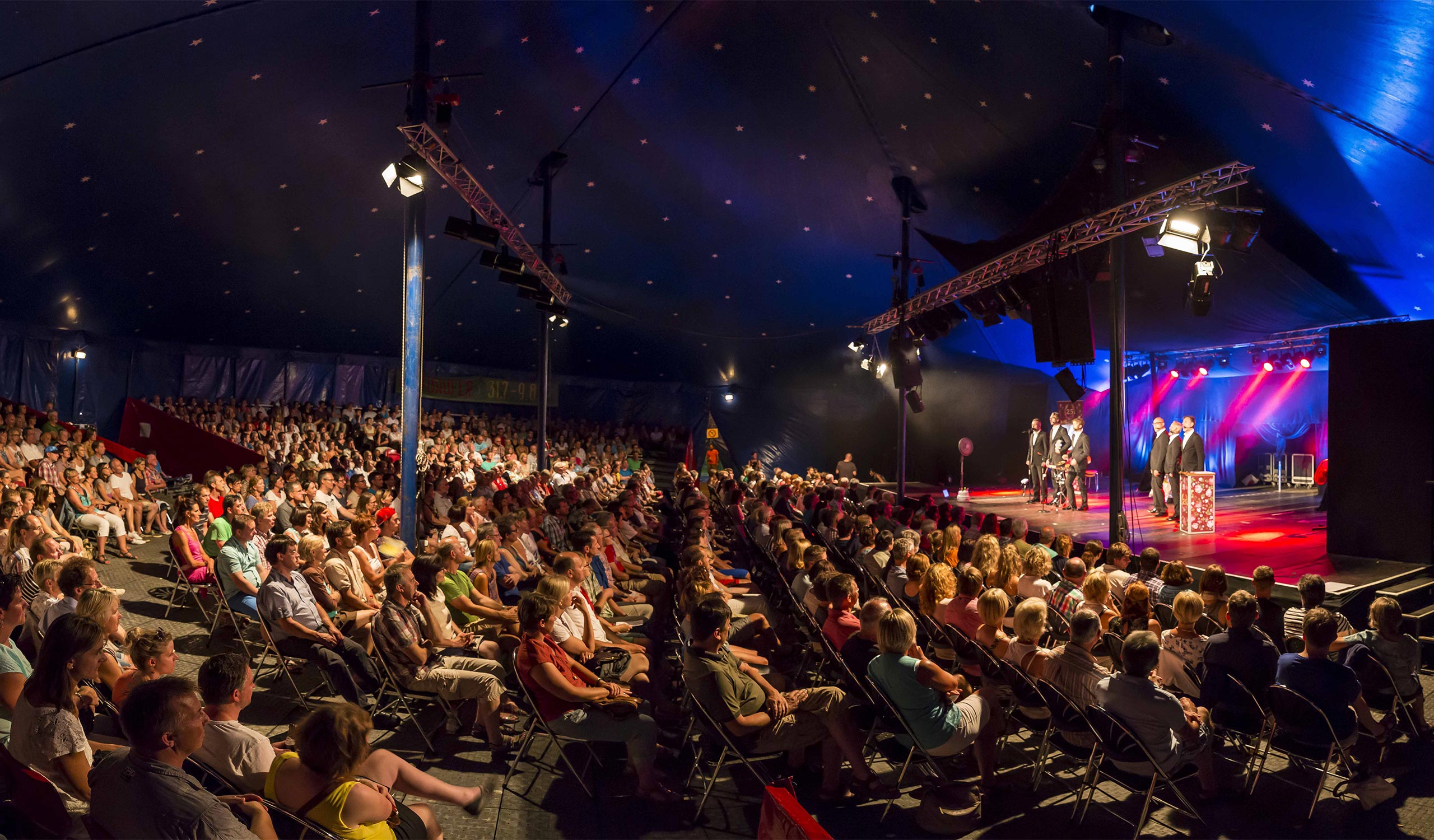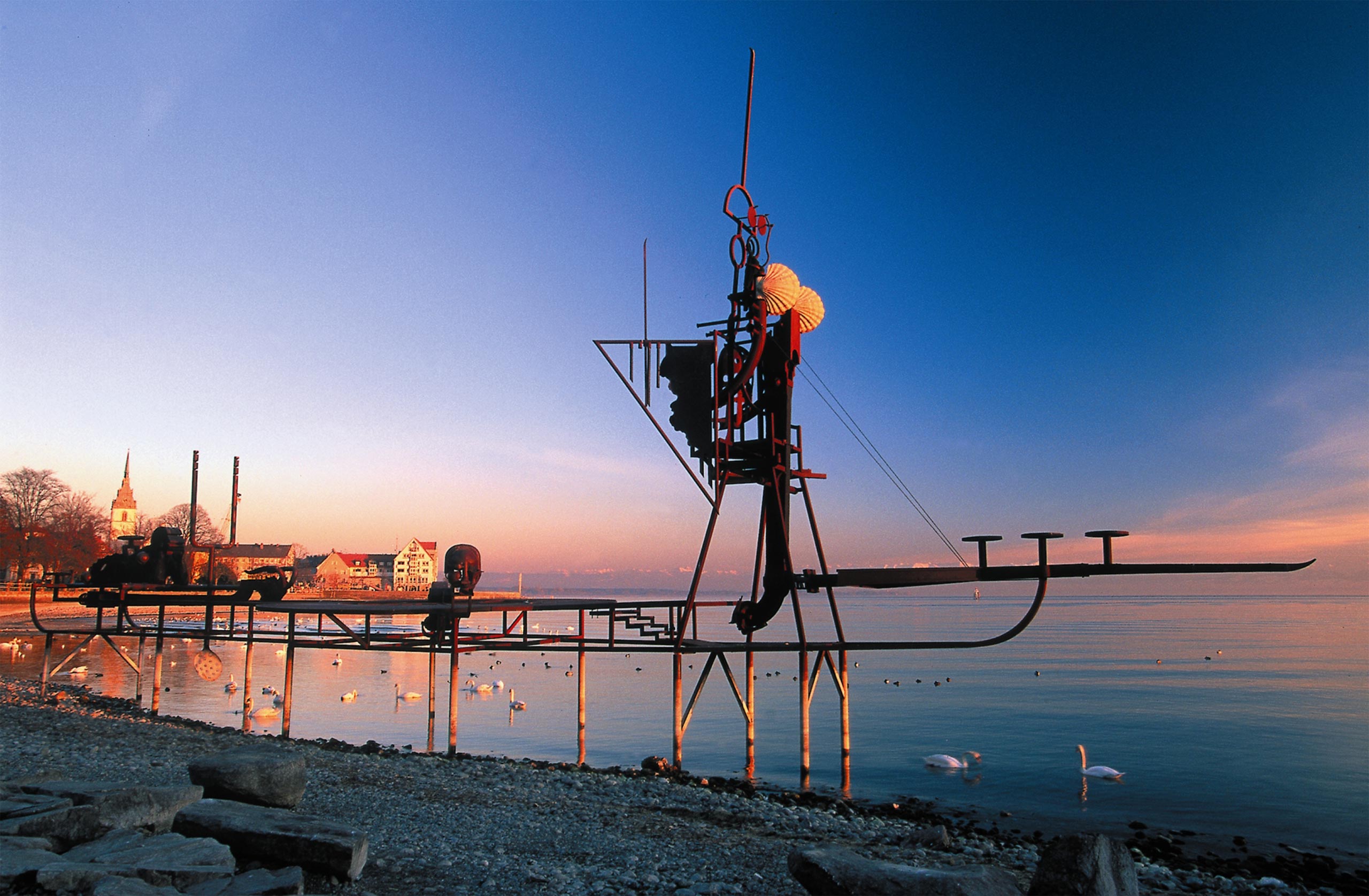 The cultural engine in Friedrichshafen
Kulturbüro Friedrichshafen
With around 300 events each year, "Kulturbüro Friedrichshafen" shapes the city's cultural life. »Theatre and music for everyone« is the central theme for carefully selected performances from the broad spectrum of performing arts, music and literature that are on offer every season. The focus for our programme is on quality, intellectual content, and the promotion of young talents.
Since 1985 the »Kulturufer« festival has been bringing the lakeside park to life for ten special days at the beginning of the summer holidays. In addition to evening events with everything from dance, theatre, and cabaret to pop or jazz music, this huge tent festival tempts audiences with a variety of street artists and an enthralling activity meadow for children.
The "Internationl Bodenseefestival" is a transnational collaboration that regularly shapes the cultural life of various places around Lake Constance with numerous springtime events. Traditionally, Friedrichshafen is a focal point.
Tickets / Programme
For information about tickets and the order form please go to Events ›››.