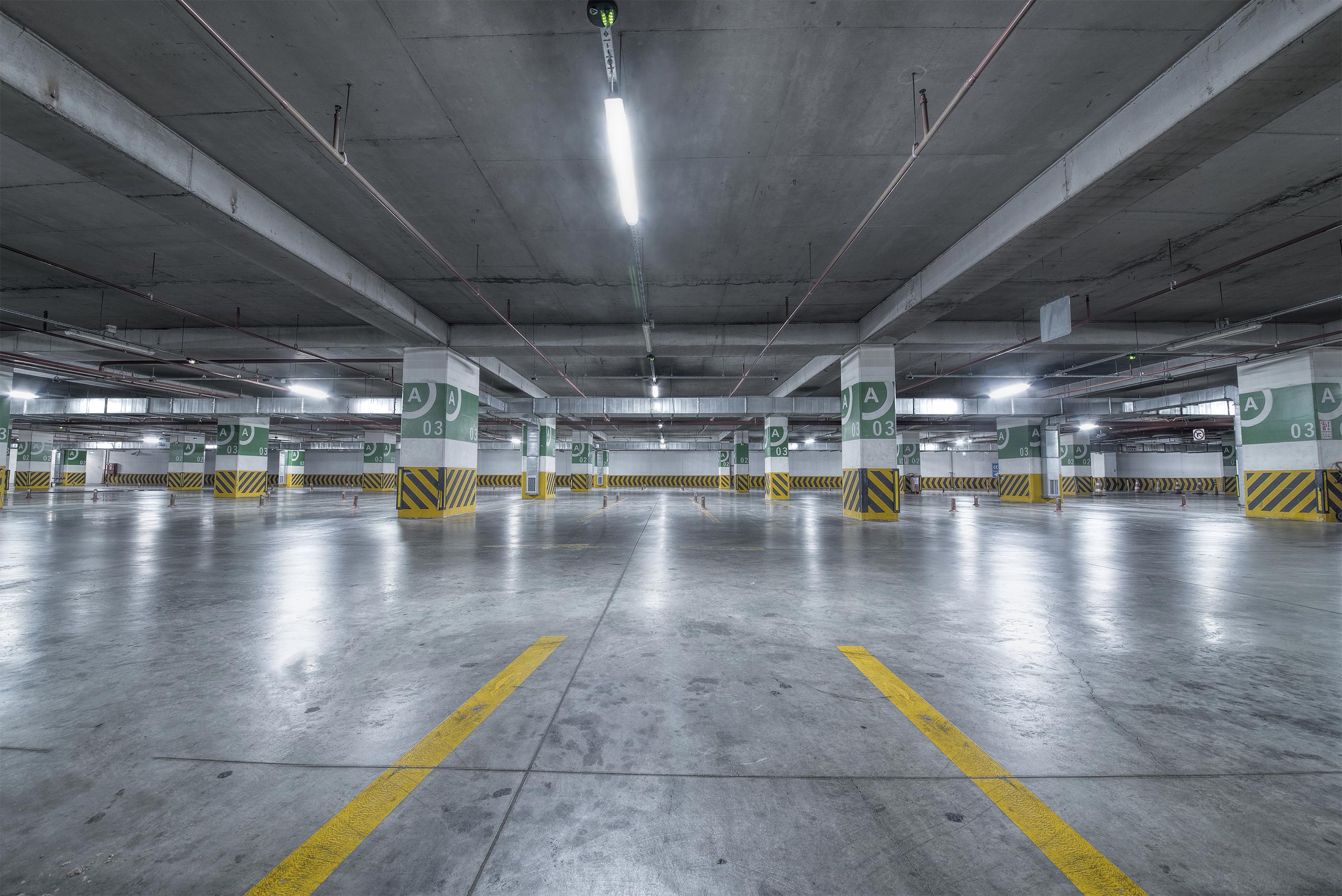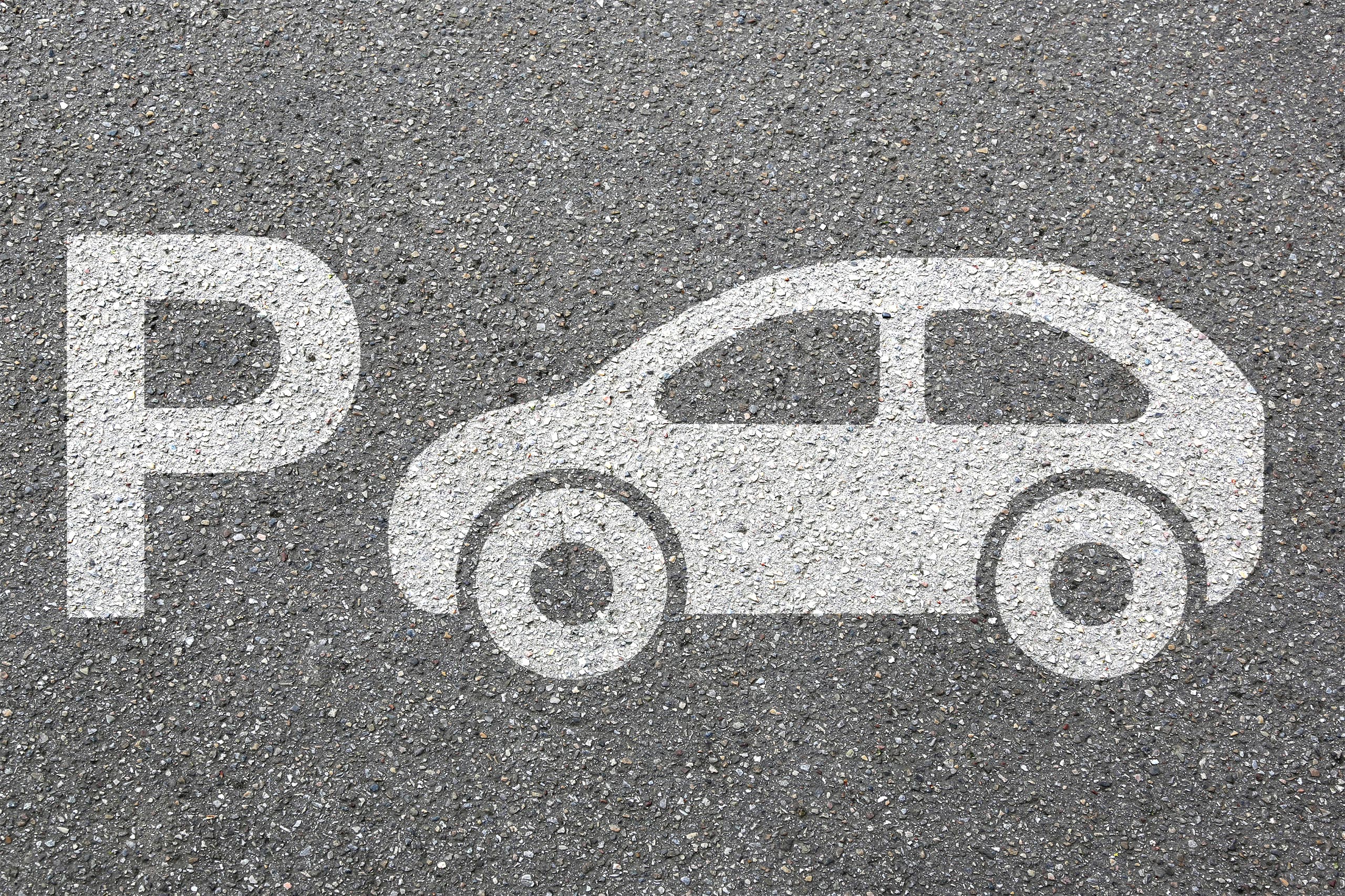 Underground car parking with 450 parking spaces on 3 levels
Parking at the Graf-Zeppelin-Haus
Three parking levels with 450 parking spaces. 2m entrance clearance. Our underground car park is open to the public. However, for conventions and events you may hire and reserve whole parking levels. Please ask our Service Team for information on fees and conference flat rates.
Opening hours/Fees
From 7 a.m. to 12 p.m.: 0.40 € per hour started
From 12 p.m. to 7 a.m.: free of charge
Please beware: Closed from 1 a.m. – No exit possible!
Half-day fee: Park for 6 hours – Pay for 4 hours = 3.50 €
Daily fee: Park for 12 hours – Pay for 8 hours = 7,00 €
Please note: You need coins to pay the parking fee. The parking meter does not give change!