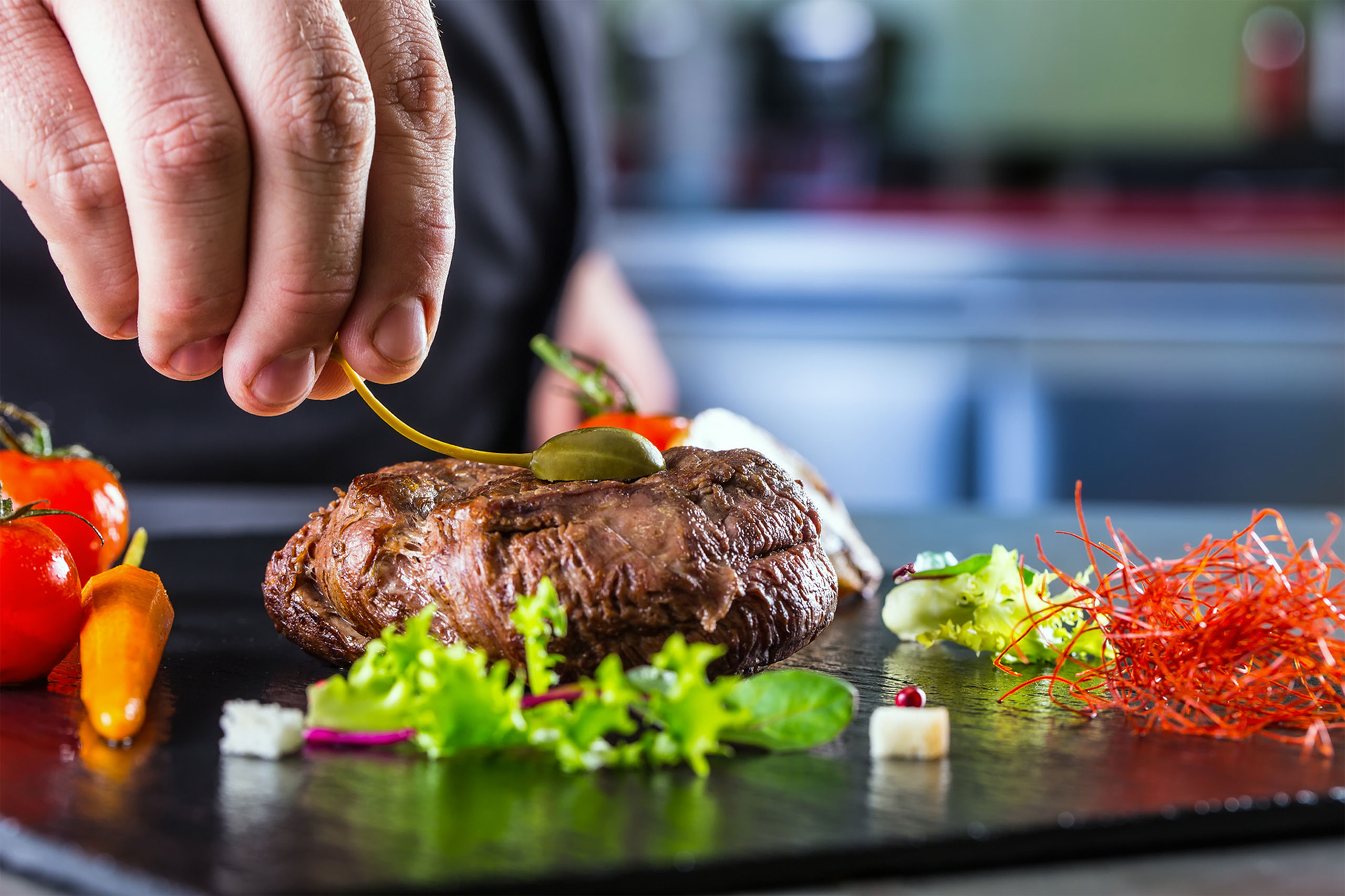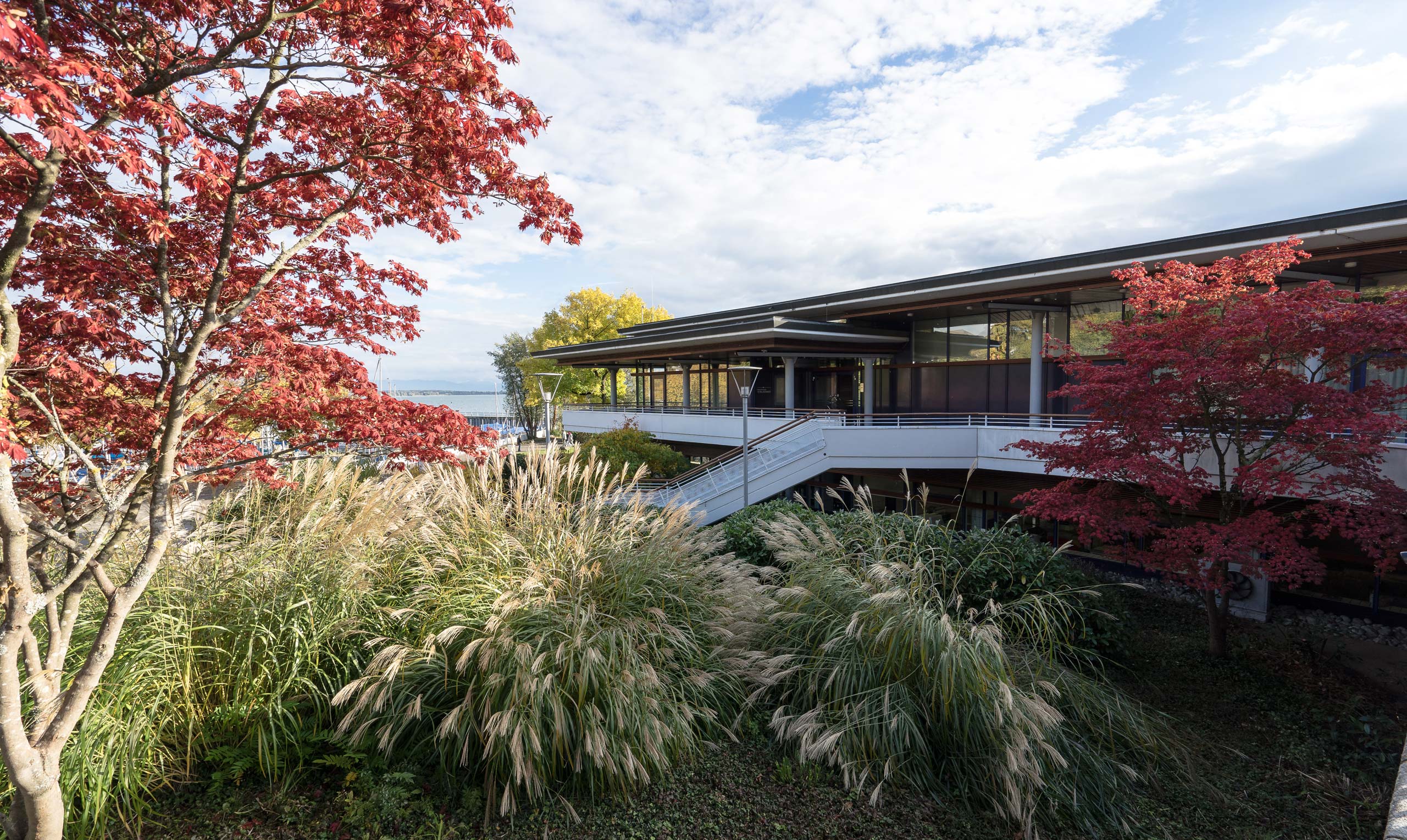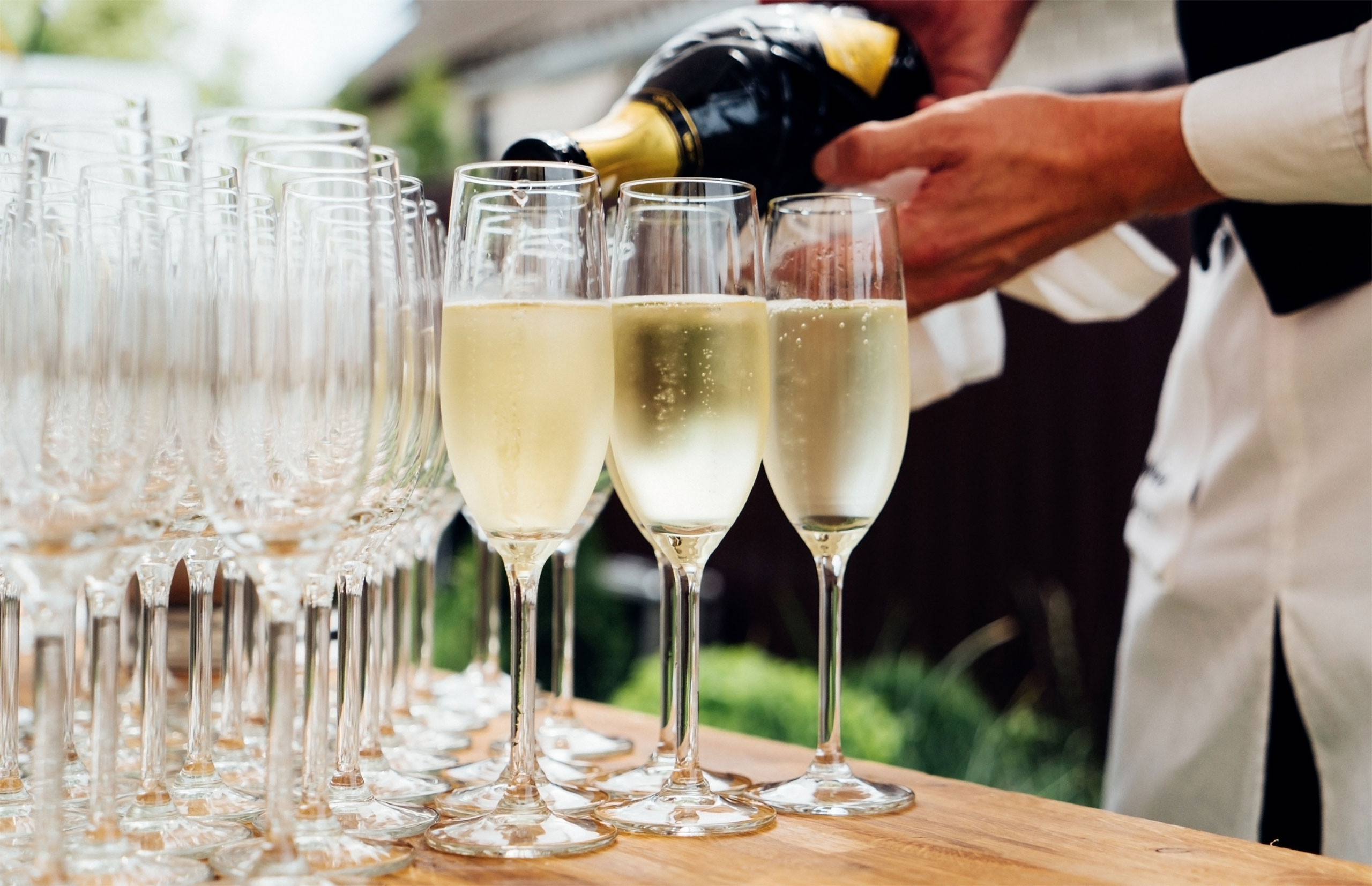 One of the most beautiful lakeside terraces at Lake Constance
»Ferdinand« Restaurant and Café
The restaurant with a lakeside terrace and the café with a balcony looking towards Lake Constance are very popular meeting places directly adjacent to Friedrichshafen's lakeside promenade. In this wonderful setting you can enjoy contemporary cuisine with an emphasis on regional products.
Opening hours:
The restaurant and the café Ferdinand are closed on Mondays.
Capacities:
Restaurant Ferdinand: 80 seats
Claude-Dornier-Room (can be divided): 70 seats
Café Ferdinand: 80 seats
Large garden and café terraces
Contact:
The Zehrer family and the Ferdinand team are pleased to have been welcoming you to Graf-Zeppelin-Haus since 1 March 2015.
They are available to provide professional catering also for your event in the Graf-Zeppelin-Haus. The Zehrer family is looking forward to your enquiry.
E-Mail: info@zehrer-gastronomie.de
Phone: +49 (0) 7541 60339-30
Fax: +49 (0) 7541 60339-33
Restaurant »Ferdinand« menus :