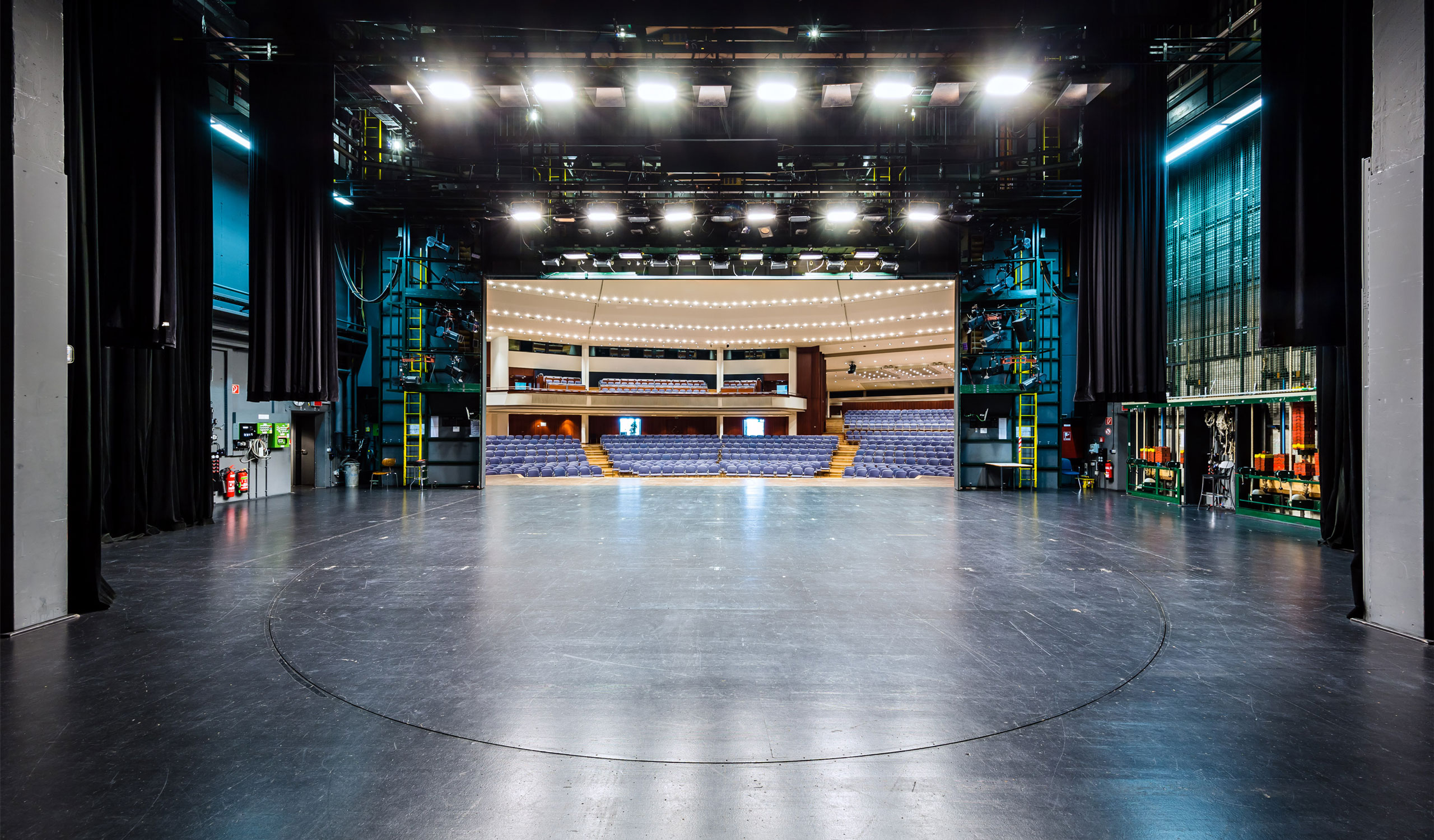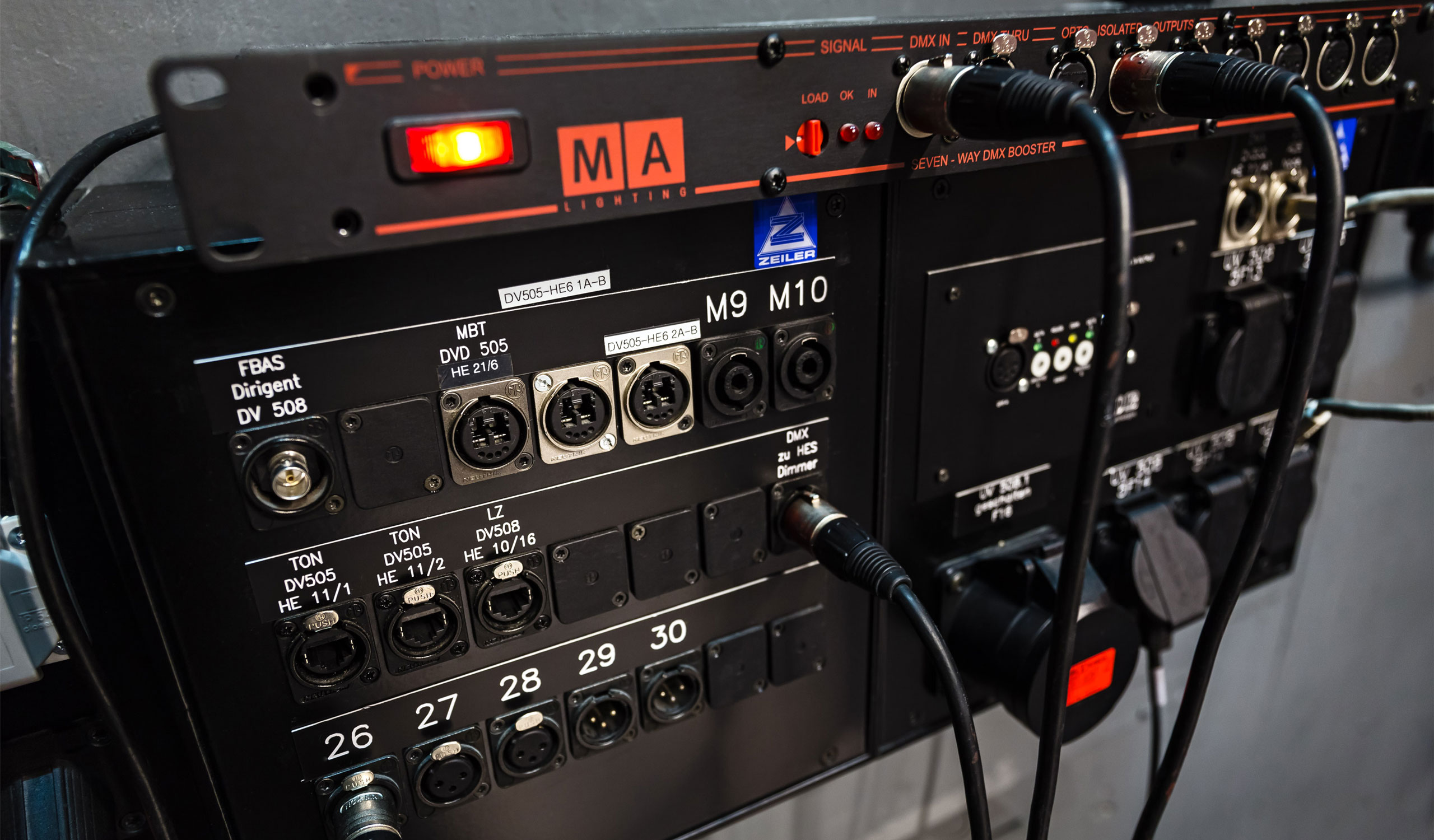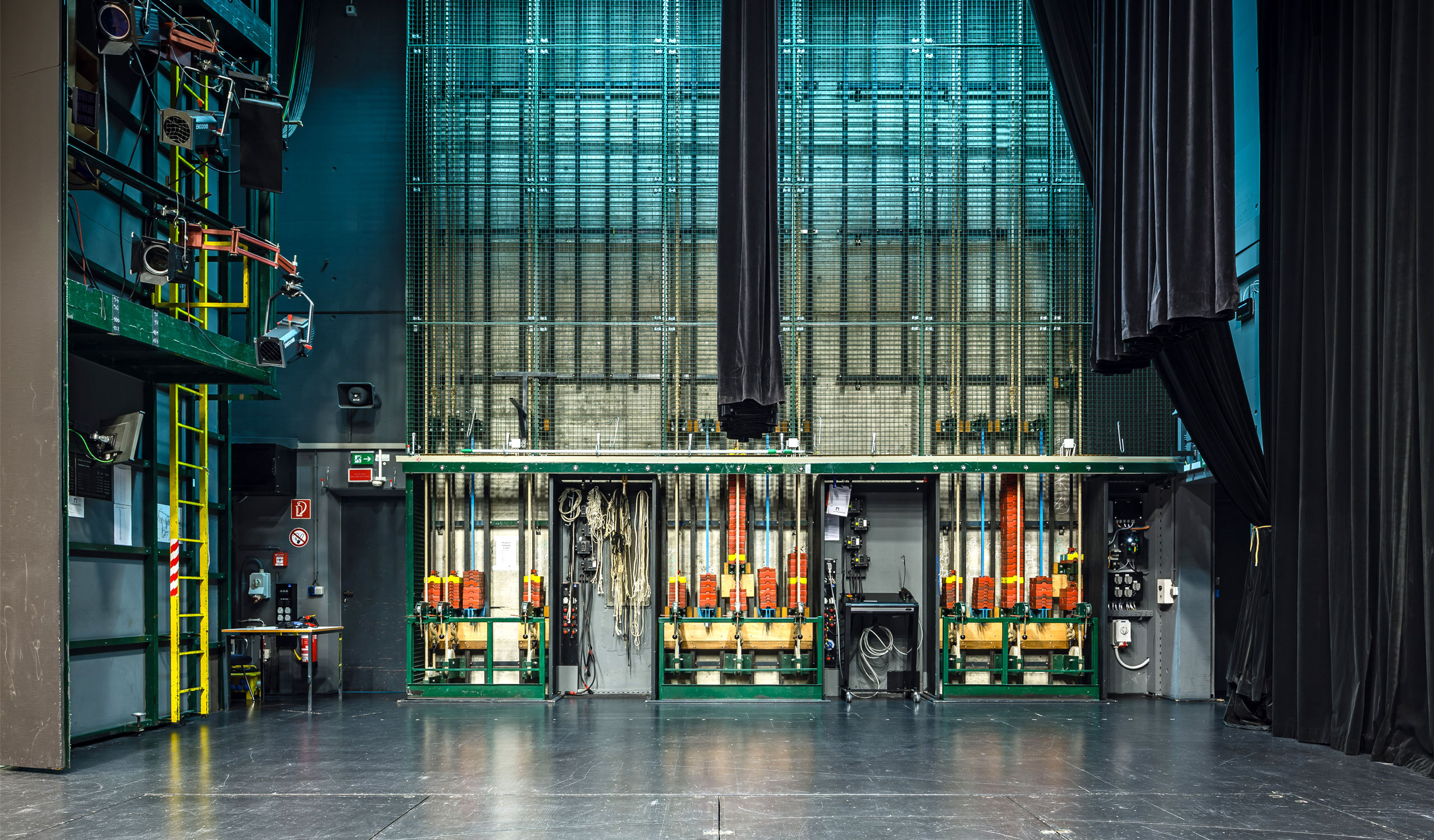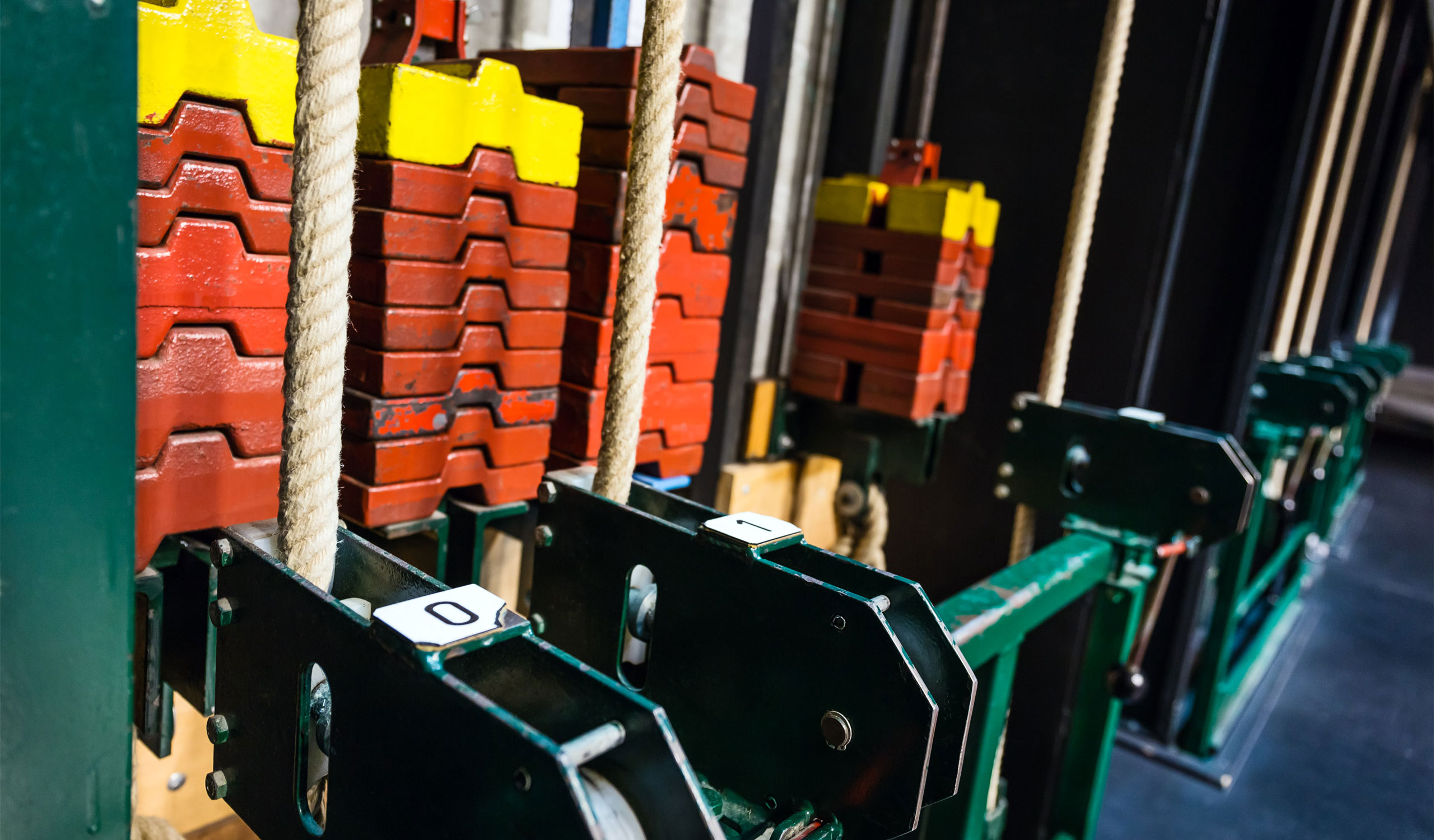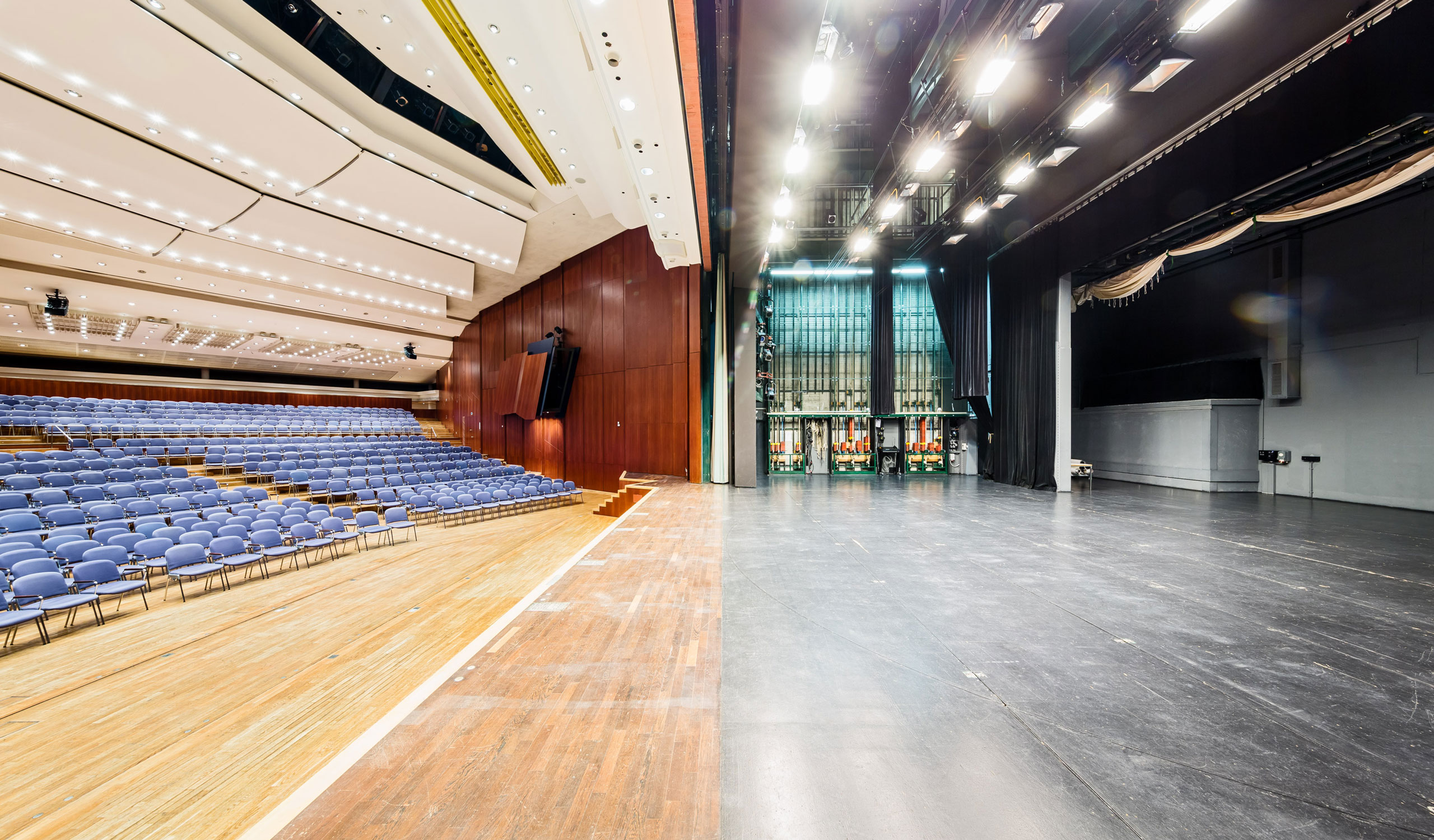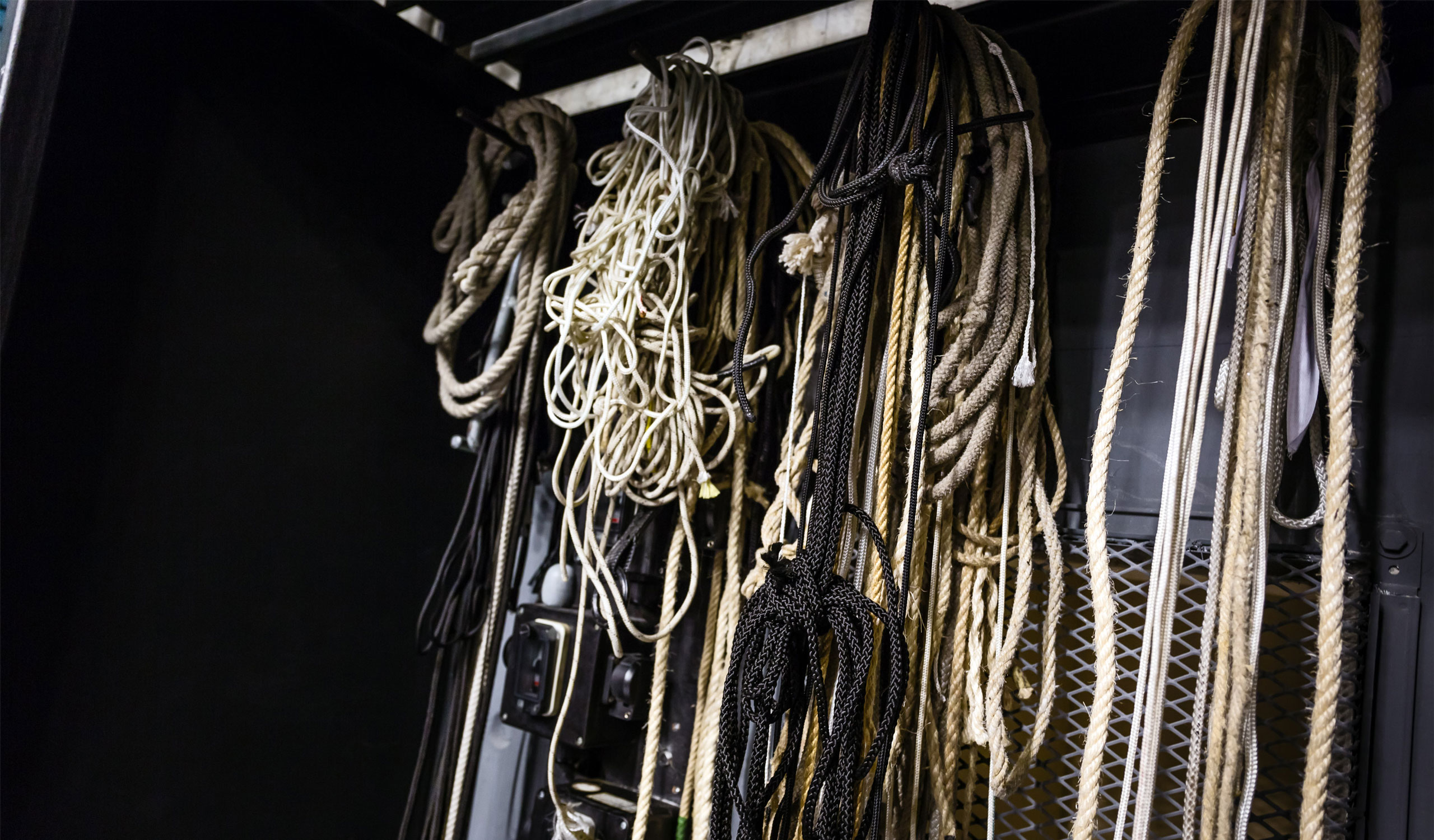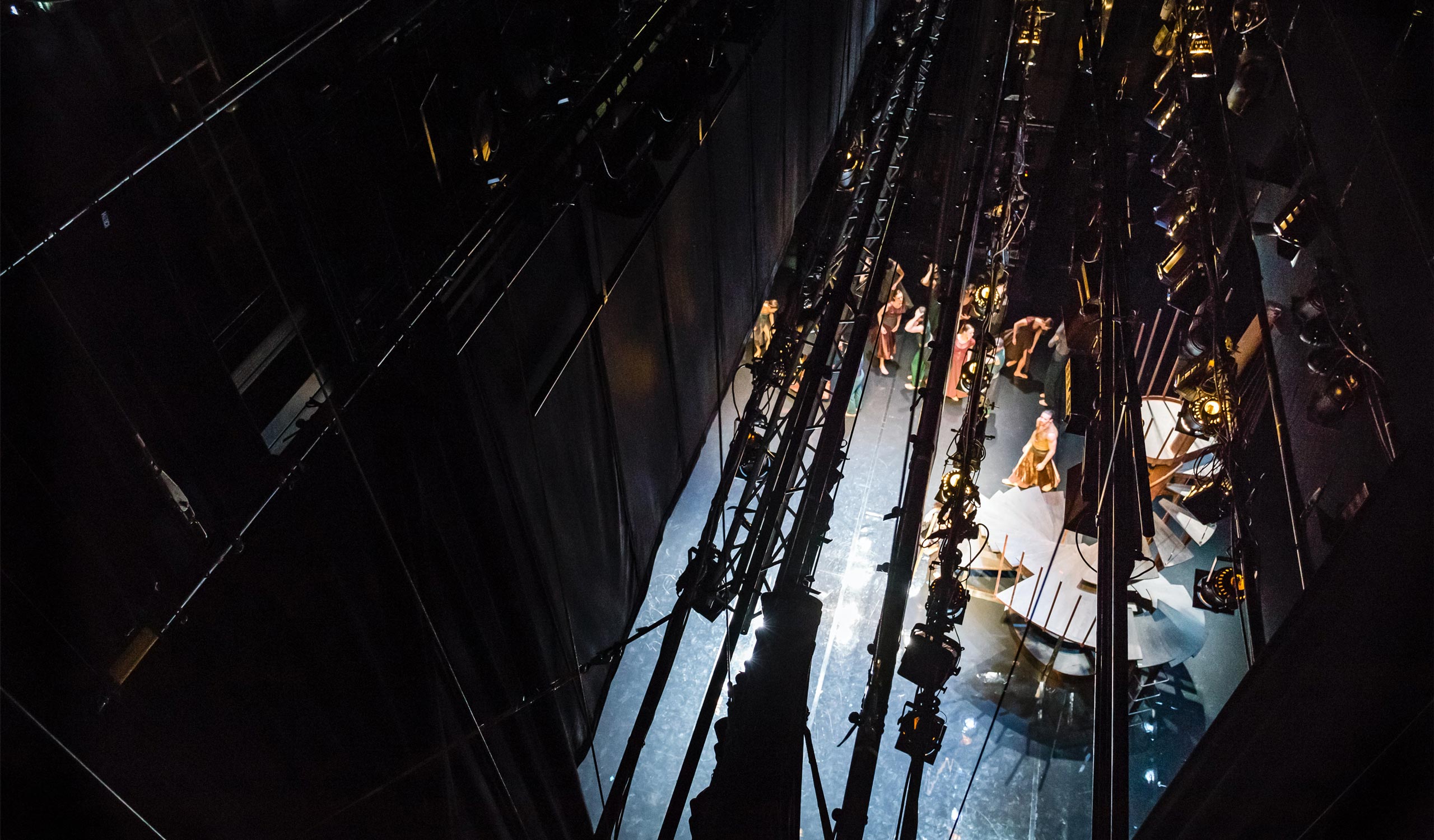 INNOVATIVE, DYNAMIC, AND MOST OF ALL, RELIABLE
Event and stage technology
Graf-Zeppelin-Haus is renowned for its high standards of technical equipment. To be precise: In Friedrichshafen, a technophile city, the passion for technical perfection was written into the DNA of GZH right from the start. Ever since its launch in 1985 there has not been an event cancelled because of a technical fault. That fact alone certainly speaks for itself.
State-of-the-art conference and stage technology (revolving stage) for conventions and stage shows from classical concerts to opera performances. The equipment listed below can be used in all rooms, including on the stage:
Simultaneous interpreting facilities for up to six languages
LCD/Laser projector
86" whiteboards
WiFi
LAN connections
Cat-6 and fibre-optic network cabling
Lighting and sound systems
A close collaboration between the administration, technology and catering teams allow for a smooth course of events. The Graf-Zeppelin-Haus team is able to meet the high quality standards in all service areas even for large-scale events. Challenge us - we are sure to find a suitable solution!
For details, please contact our Technical team directly.
Technical Management, phone +49 (0) 7541 288-0